But homes are not getting cheaper, report warns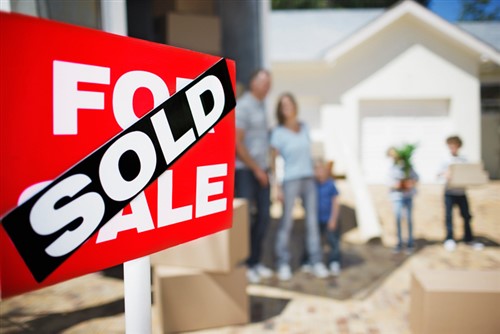 According to the California Association of Realtors (CAR), more Californians were able to afford a home purchase in the fourth quarter than in the previous quarter.
About 28% of prospective homebuyers could afford to buy a median-priced, existing single-family home in California in the fourth quarter of 2018, up from 27% in the third quarter, according to CAR's Traditional Housing Affordability Index (HAI). The index has stayed below 30% for six of the past quarters. It last hit a peak of 56% in the first quarter of 2012.
The index also revealed that in the fourth quarter, a potential buyer needed a minimum income of $122,340 to qualify for the purchase of an existing home at the state's median price of $564,270. With a 20% down payment and an interest rate of 4.95%, the average payment, including mortgage, taxes and insurance, would be $3,060.
As for condominiums and townhomes, housing affordability went up to 37% in the fourth quarter from 36% in the third quarter. A Californian homebuyer needed an annual income of $99,730 to make monthly payments of $2,490 on the average condo or townhome.
Nationally, 54% of US households could afford to buy a home at the national median price of $257,600.