The integration will allow Black Knight's LOS to take advantage of PitchPoint's fraud risk services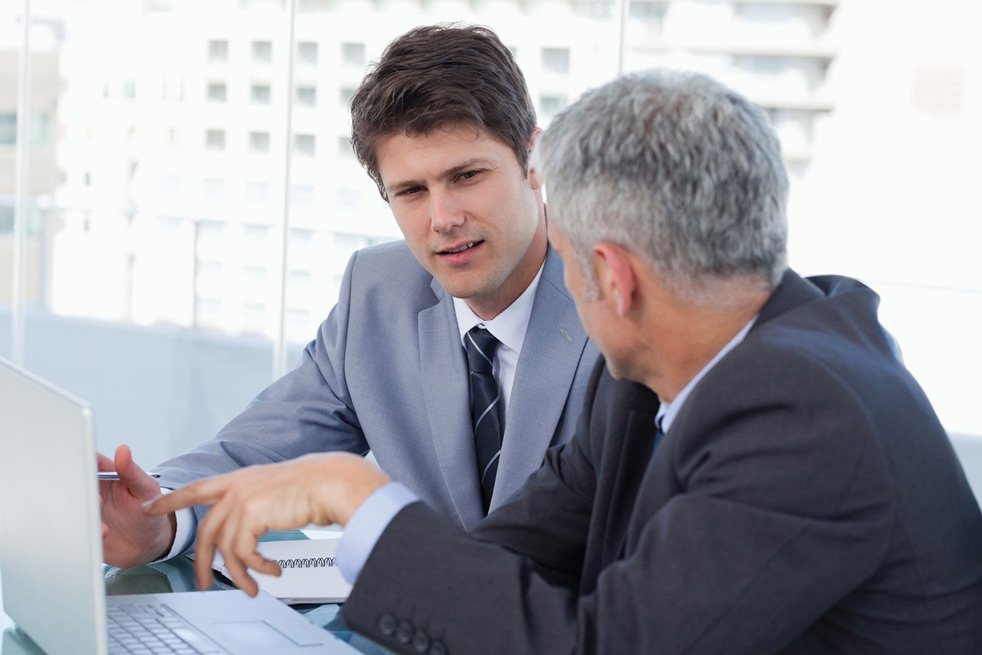 LoanSphere Empower, Black Knight Financial Services' loan origination system, will be integrated with mortgage fraud risk services provider PitchPoint Solutions, according to a news release.
The integration will take place in the second quarter of the year, and will pave the way for Empower users to use PitchPoint to detect fraud and verify third-party providers on first-lien and
home equity
loan originators.
"The launch of the PitchPoint integration fully leverages the newly enhanced Empower workflow and rules features to perform an assessment of settlement agents associated with the loan and to help lenders reduce risk," said Jerry Halbrook, president of Black Knight's origination technologies division. "Black Knight is proud to incorporate integrations that enhance our technologies to further help protect our clients from the cost and negative impact resulting from mortgage fraud."
Lenders on PitchPoint through Empower can also consolidate loan fraud tests to improve loan productivity. Users can also check out if participants, third-party originators and
appraisal management
companies have been audited to work on the loan. In addition, lenders can use PitchPoint to validate settlement agents and for wire-transfer verifications.
Empower users will be able to analyze the workflow to inspect risk factors and check alerts to prevent closing delays.
Related stories:
Morning Briefing: Refinance loans dented by election
Morning Briefing: New York state leads home price gains