A trustee of a mortgage-bond trust says Bank of America and others didn't take proper action even though they knew that Countrywide mortgage loans were toxic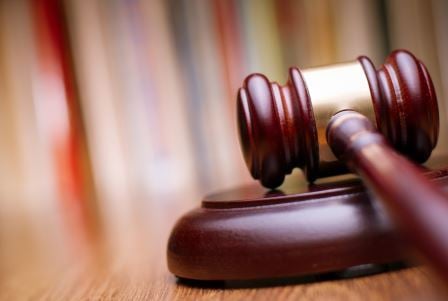 HSBC plans to file a $420 million lawsuit against Bank of America and Merrill Lynch over soured Countrywide mortgage loans.
HSBC notified the state of New York of its intention to file the lawsuit this week, claiming that Merrill Lynch and Bank of America allowed Countrywide loans to be securitized despite knowing they were toxic, according to a
HousingWire
report.
HSBC is planning to sue in its role as trustee of a residential mortgage-backed securities trust. The bank claims that Merrill Lynch and Bank of America failed to notify it of defective loans and refused to cure or repurchase the loans. HSBC claims it suffered "no less than" $420 million in damages when the loans soured.
HSBC claims that Merrill Lynch, Bank of America and Countrywide all became aware of the defective loans through their own due diligence or through "multiple government investigations" relating to the origination and servicing of the loans, HousingWire reported. However, none of those entities notified HSBC.
"Defendants' failure to give the required notice of breaches interfered with and delayed both Merrill Lynch's cure or repurchase of defective mortgage loans and the trustee's exercise of its right to demand that Merrill Lynch cure or repurchase the mortgage loans," HSBC stated in a court filing.