Analyst expects rates to increase modestly in 2021, but remain "inarguably low" to support demand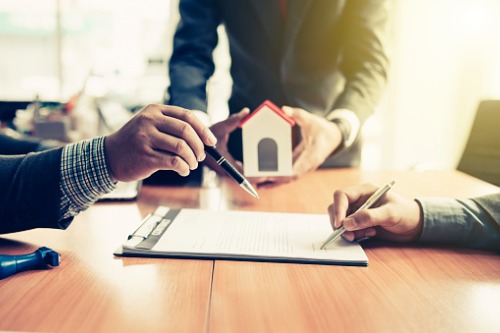 Expectations for president-elect Joe Biden's fiscal stimulus have driven a week-over-week increase in US mortgage rates, with the 30-year fixed-rate mortgage (FRM) inching up to 2.79% this week.
The 30-year FRM climbed 14 basis points to 2.79% for the week ending January 14, according to the Freddie Mac Primary Mortgage Market Survey. Last year at this time, the rate for the 30-year mortgage was 3.65%.
The 15-year fixed-rate mortgage also rose this week, up slightly from 2.16% to 2.23%. Meanwhile, the 5-year Treasury-indexed hybrid adjustable-rate mortgage (ARM) posted a 37- basis- point gain, up to 3.13% from the previous week.
Freddie Mac Chief Economist Sam Khater said that the promise of additional stimulus from the incoming administration has caused Treasury yields and rates to increase.
"As Treasury yields have risen, it is putting pressure on mortgage rates to move up," he said. "While mortgage rates are expected to increase modestly in 2021, they will remain inarguably low, supporting homebuyer demand and leading to continued refinance activity. Borrowers are smart to take advantage of these low rates now and will certainly benefit as a result."