The banking giant has paid almost all of the $7 billion in consumer relief it owes as part of a settlement with state and federal authorities over shoddy mortgage bonds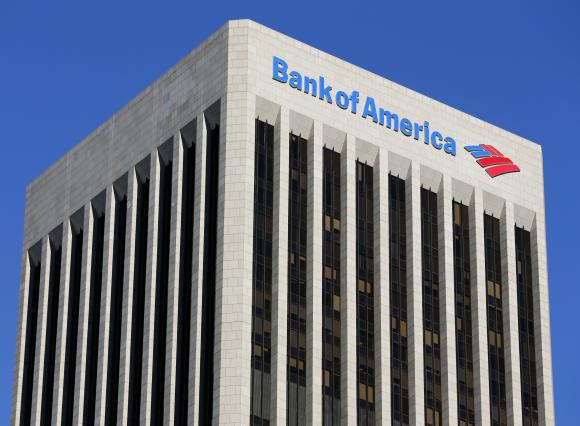 Bank of America has paid nearly all of the $7 billion in consumer relief required by its settlement with federal and state authorities over toxic mortgage-backed securities, according to a
HousingWire
report.
The $7 billion is a portion of the total $16.65 billion settlement the bank made with the Department of Justice and other federal agencies, along with six states. According to Eric Green, the settlement's independent monitor, Bank of America has so far paid out $6,803,697 in consumer-relief credit – 97% of its obligation under the settlement.
"Based on credit testing that is underway, it appears that Bank of America is on target to fulfill its obligations under the settlement agreement this year, well ahead of the four-year schedule," Green said.
More than half of the loan modifications Bank of America has made as part of its consumer-relief obligation have been in designated Hardest Hit areas, according to HousingWire. The bank has made loan modifications and new loans in every state and the District of Columbia.
Green reported that the average principal reduction on loan modifications made so far under the agreement has been more than 50%, and the average loan-to-value ratio has dropped from 176% to 75%. And borrowers' average monthly payment has been reduced by $599, a 37% reduction.
"This relief directly and materially assists homeowners struggling to afford to stay in their homes," he said.
Related stories:
Government fraud case against Bank of America officially dead
Banking giant faces revived claims it violated racketeering laws