Company makes addition to its product line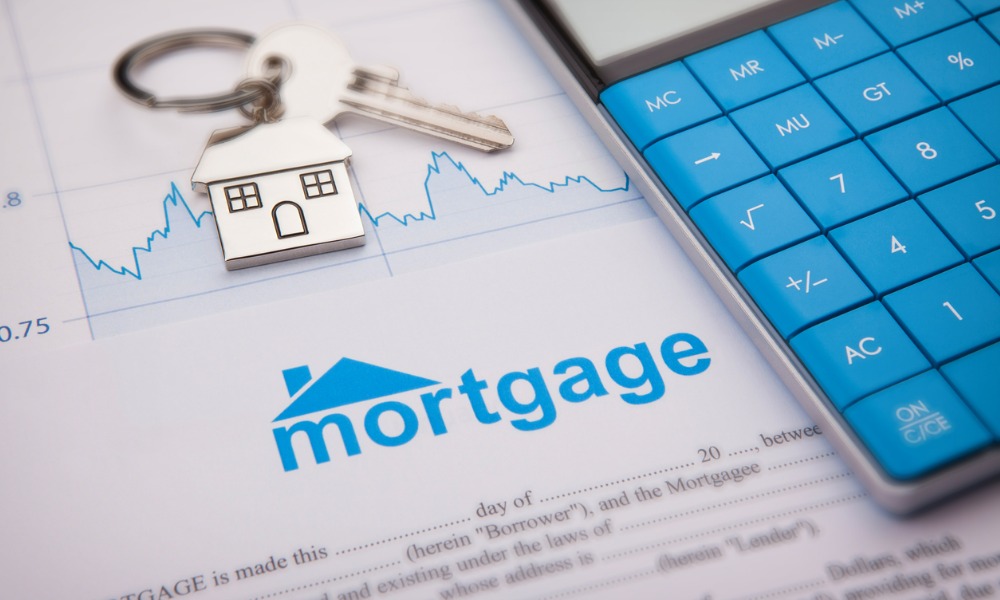 AnnieMac Home Mortgage, a national lender and servicer, has announced that it is offering Freddie Mac's BorrowSmart Access program.
The newly launched BorrowSmart Access is a special-purpose credit program that provides first-time homebuyers with down payment and closing costs assistance. AnnieMac will be offering the program in Houston and Philadelphia.
Eligible borrowers must have a median FICO score of 620 and income less than or equal to 140% of the area median income and meet all other Freddie Mac lending guidelines. They are also required to complete homeownership counseling.
"AnnieMac Home Mortgage prides themselves on offering the best financial programs to their borrowers and are thrilled that there is this opportunity to support traditionally underserved communities with homebuyer assistance to help them achieve their goal of homeownership," the New Jersey-headquartered company said in its news release.
Want to keep up with the latest mortgage news? Get exclusive interviews, breaking news, and industry events in your inbox, and always be the first to know by subscribing to our FREE daily newsletter.