The short-term rental giant's business has been hit hard by the COVID-19 pandemic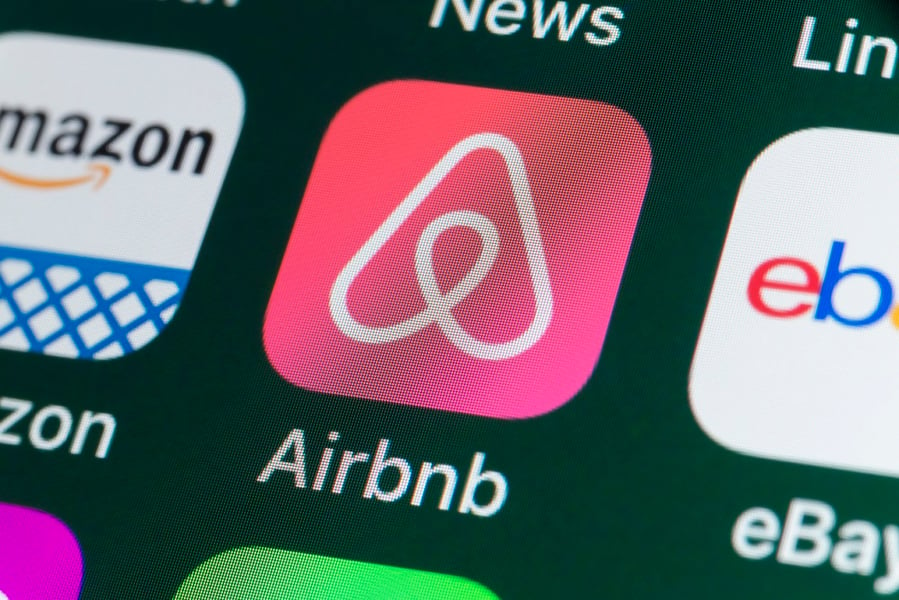 Short-term rental giant Airbnb has announced that it is slashing about 25% of its global workforce – nearly 1,900 jobs.
The news came in a note sent this week by Airbnb co-founder and CEO Brian Chesky to employees.
"Today, I must confirm that we are reducing the size of the Airbnb workforce," Chesky said. "For a company like us whose mission is centered around belonging, this is incredibly difficult to confront, and it will be even harder for those who have to leave Airbnb."
Chesky said the layoffs were unavoidable due to the havoc wreaked on the travel industry by the COVID-19 pandemic.
"We are collectively living through the most harrowing crisis of our lifetime, and as it began to unfold, global travel came to a standstill," Chesky said. "Airbnb's business has been hit hard, with Airbnb's revenue this year forecasted to be less than half of what we earned in 2019."
Chesky said the pandemic forced the business to face "two hard truths" – that it's unknown when travel will return, and when it does return, "it will look different."
"While we know Airbnb's business will fully recover, the changes it will undergo are not temporary or short-lived," Chesky said. "Because of this, we need to make more fundamental changes to Airbnb by reducing the size of our workforce around a more focused business strategy."
Chesky said that laid-off employees in the US will receive a severance package of 14 weeks of base pay plus one additional week for every year at the company. Outside the US, laid-off employees will receive at least 14 weeks of pay "plus tenure increases consistent with their country-specific practices." He also said that the company would cover one year of healthcare costs for laid-off employees through COBRA.
Chesky said that the company will also slash its investments "in activities that do not directly support the core of our host communities." He said Airbnb would pause its efforts in transportation and scale back its investments in hotels.