The firm is now buying, selling houses in four markets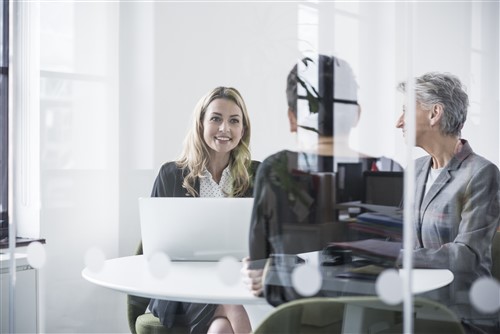 Zillow has launched its homebuying service into a fourth market.
Following Zillow Offers launch in Phoenix, Las Vegas and Atlanta, homeowners in Denver are now able to request a no-obligation cash offer from the firm.
"The Denver housing market is changing quickly, and many homeowners are trying to time the sale of their home with the purchase of a new one," said Zillow Brand President Jeremy Wacksman. "Rising inventory can make the timing of a sale more uncertain, making Zillow Offers even more desirable."
Running the Zillow Offers office in Denver is Due Dolquist, who has been hired from Investability Real Estate, Inc. where she was Director of Brokerage Operations and Managing Broker for Colorado.
Zillow will be working with local brokerage Atlas Real Estate Group, and Dolquist says this is a key part of how things work.
"As a long-time Denver broker, I appreciate that at Zillow we are using local real estate brokers for all our transactions," she said, adding that local brokerage knowledge coupled with Zillow's technology and reach is a winning combination.
There will be further expansion for Zillow Offers into two North Carolina markets – Raleigh and Charlotte - this winter.\