Housing demand is strong heading into the fall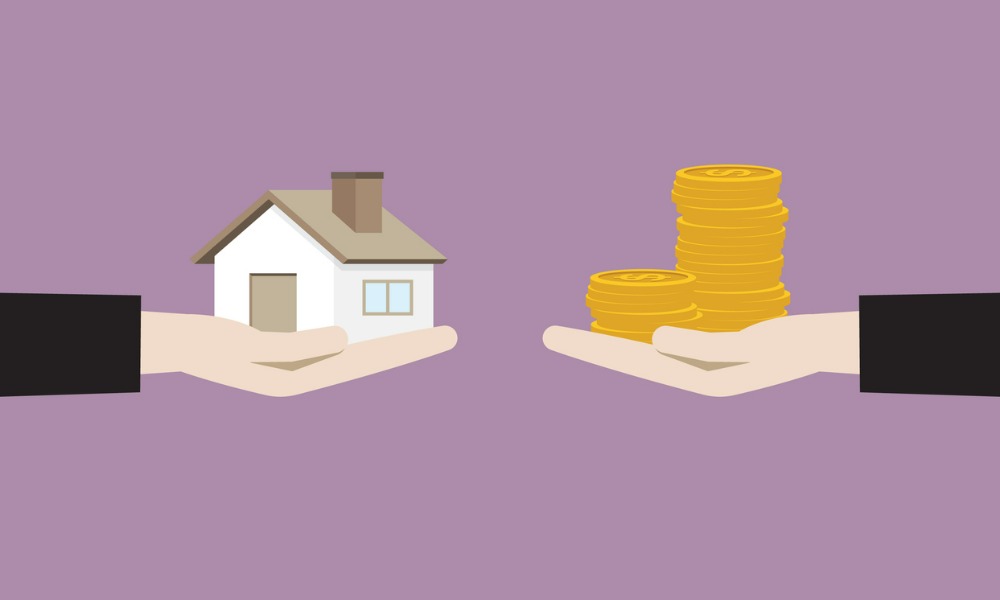 Mortgage applications surged to their highest level in over a month this past week, with purchase applications rising to a six-month high.
The Mortgage Bankers Association's Market Composite Index, a measure of mortgage loan application volume, posted a 4.9% increase for the week ending September 17. The refinance index jumped 7%, and the purchase index edged up 2% from the previous week.
"There was a resurgence in mortgage applications the week after Labor Day, with activity overall at its highest level in over a month, and purchase applications jumping to a high last seen in April 2021," said Joel Kan, AVP of economic and industry forecasting at MBA. "Housing demand is strong heading into the fall, despite fast-rising home prices and low inventory. The inventory situation is improving, with more new homes under construction and more homeowners listing their homes for sale. Despite this week's increase, purchase applications were still 13% lower than the same week a year ago."
Read more: Cash-out refis rise for third consecutive month
Of total applications, the refi share of mortgage activity grew from 64.9% to 66.2% week over week. The adjustable-rate mortgage (ARM) share of activity fell to 2.9% of total applications.
The FHA share of total applications was up from 9.9% to 11.5%. The VA share of total applications climbed two basis points to 10.4%, and the USDA share of total applications increased from 0.4% to 0.5%.
"Homeowners acted while rates remained low at 3.03%. This week's refinance gain of 7% was driven heavily by an increase in FHA and VA applications," Kan said.