And it has nothing to views, location, or even price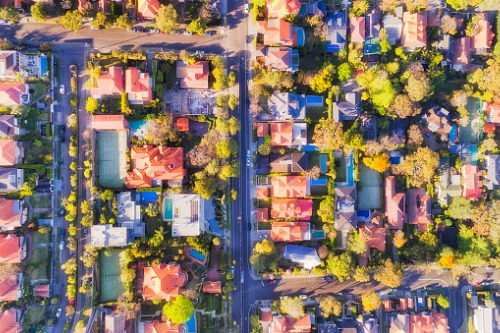 Americans considering buying a vacation home rank one thing as the most important amenity.
And according to a new analysis from global real estate firm Savills and vacation home booking service Vrbo®, this amenity is also the most important for travellers when renting a vacation home.
The survey of more than 7,800 property owners who list their homes with Vbro across 10 major markets including the United States, Canada, UK, and France, found that internet access is the must-have amenity.
Among second home owners, 64% say having internet access is the amenity of highest importance when choosing a vacation home; and 46% of travellers agree. Having any access is more important than high-speeds.
Beyond that modern-life essential, owners and travellers are more traditional in their requirements with balconies/terraces, air conditioning, swimming pools, car parking, and a TV are all in demand.
Income generation
The survey found that just under half of those who bought a second home in 2019 intend to utilize short-term rentals rather than keeping it for their own exclusive use.
Generating income and covering costs were the main reasons given by owners for offering their home for short-term rental.
A third of owners across the 10 markets analyzed reported increased booking rates in the past year with 45% reporting no change.