Single family and multifamily both gained amid solid conditions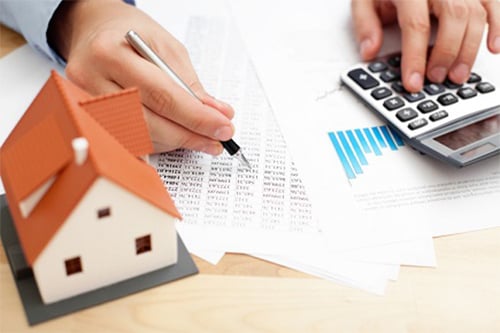 Housing starts were up 3.8% last month to a seasonally adjusted annual rate of 1.31 million units.
The stats from the HUD and Commerce Department show a 2.0% increase for single family units to a SAAR of 936,000, while multifamily gained 8.6% to a 378,000 pace.
The news comes as sales continue to gather pace with mortgage rates enticing buyers.
"Today's pace of housing permits of over 1.3 million units is a good sign that home building is beginning to accelerate to keep up with the pace of household formation," said First American chief economist Mark Fleming. "However, we have underbuilt new housing relative to demand for years. Building will have to exceed household formation for a number of years to reduce the housing stock "debt" we have accumulated."
The National Association of Home Builders (NAHB) said that fundamentals of the housing market are solid and it expects conditions to continue to support greater supply.
Permits increased 5.0% to a 1.46 million unit annualized rate in October. Single-family permits rose 3.2% to a 909,000 rate while multifamily permits increased 8.2% to a 552,000 pace.
"Led by lower mortgage rates, the pace of single-family permits has been increasing since April, and the rate of single-family starts has grown since May," said NAHB Chief Economist Robert Dietz. "Solid wage growth, healthy employment gains and an increase in household formations are also contributing to the steady rise in home production."
Regional stats
On a regional and year-to-date basis, combined single-family and multifamily starts in October were 6.8% higher in the South, but down 0.5% in the Northeast, 7.4% in the Midwest, and 10.3% in the West.
Regional permit data on a year-to-date basis, shows increases of 9.2% in the Northeast and 5.2% in the South, but a decrease of 5.0% in the Midwest and 1.4% in the West.