Long-term rates retreat for the fourth consecutive month ahead of the Fed meeting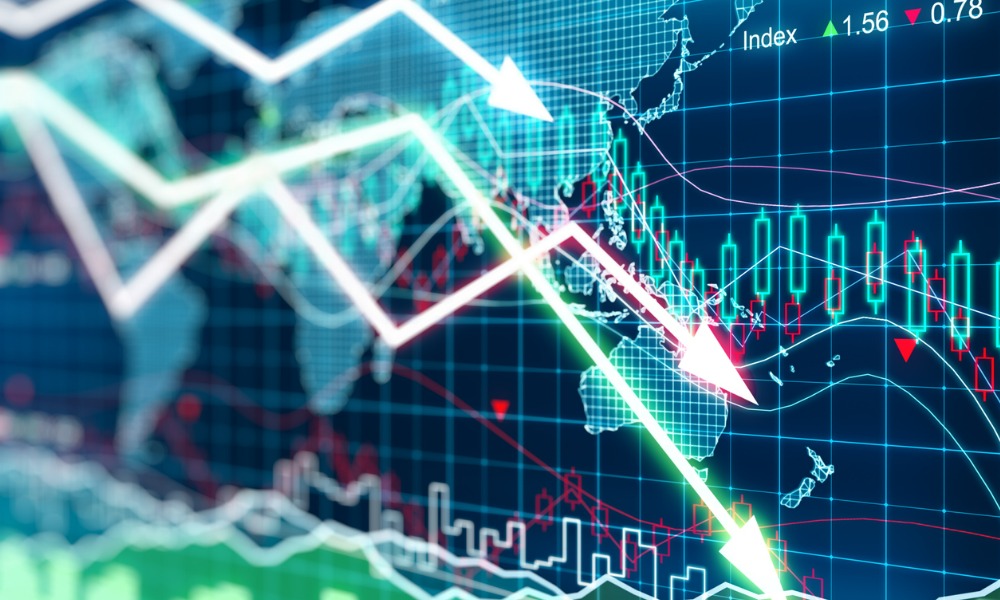 Mortgage rates slid further this week, bringing the streak of declines to four in a row.
The benchmark 30-year fixed mortgage rate averaged 6.33% on Dec. 8, down from 6.49% last week, according to Freddie Mac's Primary Mortgage Market Survey.
Freddie Mac chief economist Sam Khater said the consecutive drop was due to "increasing concerns over lackluster economic growth."
"Over the last four weeks, mortgage rates have declined three-quarters of a point, the largest decline since 2008," he added. The average 15-year fixed-rate mortgage fell nine basis points week over week to 5.67%. A year ago at this time, the 15-year FRM was 3.10%.
"While the decline in rates has been large, homebuyer sentiment remains low with no major positive reaction in purchase demand to these lower rates," Kan said.
While Fannie Mae's latest Home Purchase Sentiment Index increased for the first time in months, up 0.6 points in November, it remained 17.4 points lower than a year ago.
"Consumers continue to expect mortgage rates to rise but home prices to decline, a situation that we believe will contribute to a further slowing of home sales in the coming months, as both homebuyers and home-sellers have a reason for apprehension," said Fannie Mae chief economist Doug Duncan. "We expect mortgage demand to continue to be curtailed by affordability constraints, while homeowners with significantly lower-than-current mortgage rates may be discouraged from listing their property and potentially taking on a new, much higher mortgage rate."