What does this mean for a housing market lacking inventory?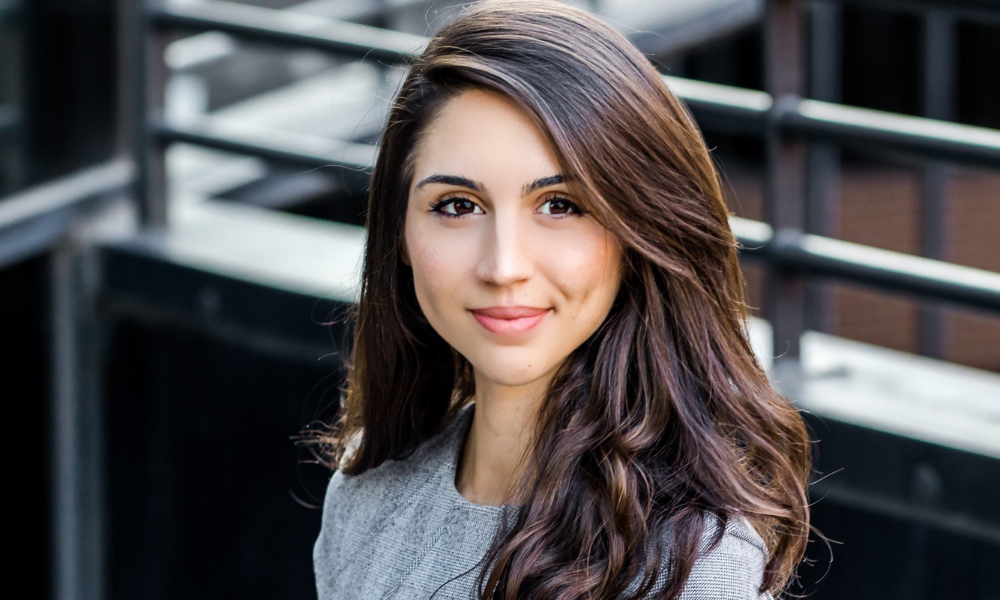 After plummeting 9.5% in April, housing starts jumped 3.6% to an annualized rate of 1.57 million units in May, figures from the US Department of Housing and Urban Development and the US Census Bureau revealed.
"Housing starts increased 3.6% in May, providing a slight reprieve for a housing market that is experiencing extremely low levels of inventory," said Joel Kan, AVP of economic and industry forecasting at MBA.
Single-family starts came in close to a 1.1-million-unit annual pace, up 4.1% from April. The May rate for multifamily housing (buildings with five or more units) was 465,000.
Permits for new construction, which are typically a forward-looking indicator of new starts, dropped 3% to a seasonally adjusted annual pace of 1.68 million. Single-family permits were running at a 1.13 million rate – 1.6% below the revised April rate of 1.15 million. Meanwhile, multifamily permits were at a 494,000 pace in May.
Odeta Kushi (pictured), chief economist of First American, said that the holdback in single-family permits is an indication of "how building material cost increases and delays slow home homebuilding."
"Even as builders have adopted price escalation clauses to cover any price increases that could occur during building due to supply-side limitations, there are concerns that higher new home prices could cause some would-be buyers to pull back from the market," she said.
Fannie Mae chief economist Doug Duncan echoed Kushi's sentiments.
"With brisk house price appreciation and a continued lack of existing home sale listings, demand for new construction remains robust. However, homebuilders continue to face supply constraints, namely shortages of building materials, labor, and buildable lots," Duncan said. "With lumber prices falling in recent weeks and a strong backlog of homes sold-but-not-yet-started, we expect some upward movement in single-family starts in the coming months as delayed and put-off projects are initiated."
"The good news is that the number of residential construction workers has increased in 12 of the last 13 months and is above the pre-pandemic level. The fundamentals driving new home sales are strong – low rates, limited supply of existing homes for sale and demand driven by millennials," Kushi said.
Homebuilder sentiment
According to the National Association of Homebuilders (NAHB), builder confidence hit its lowest level since August 2020, down two points to 81 in June. Despite the month-over-month decline, the reading is above 80, indicating strong demand in a housing market lacking inventory.
"Higher costs and declining availability for softwood lumber and other building materials pushed down builder sentiment in June," said NAHB chairman Chuck Fowke. "These higher costs have moved some new homes beyond the budget of prospective buyers, which has slowed the strong pace of homebuilding. Policymakers need to focus on supply-chain issues in order to allow the economic recovery to continue."
"While builders have adopted a variety of business strategies including price escalation clauses to deal with scarce building materials, labor and lots, unavoidable increases for new home prices are pushing some buyers to the sidelines," said NAHB chief economist Robert Dietz. "Moreover, these supply constraints are resulting in insufficient appraisals and making it more difficult for builders to access construction loans."