"Buyers are still having a difficult time finding a home"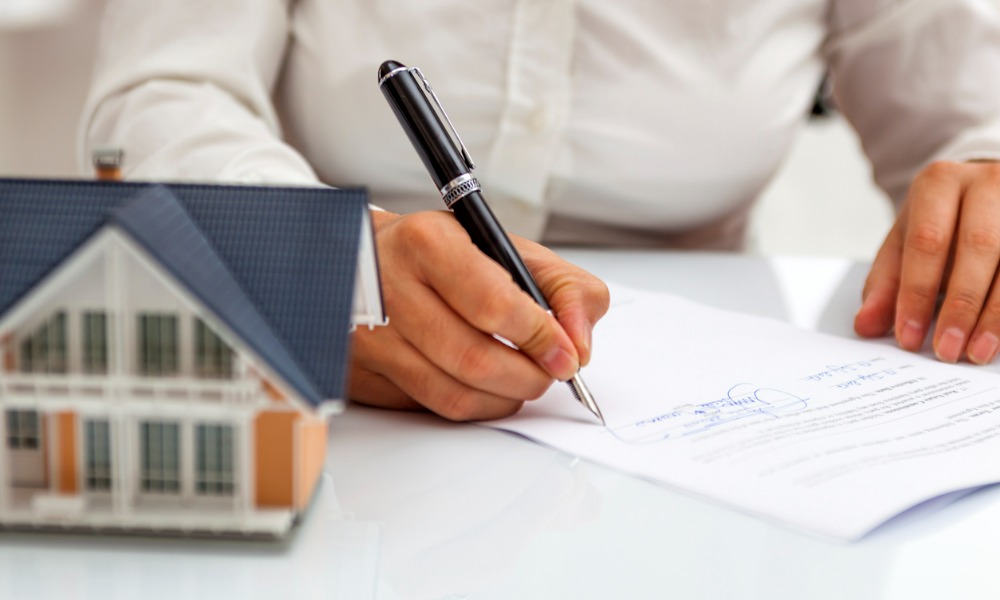 US home sales based on contract signings decreased for the third consecutive month in January due to volatile economic conditions and the persistent supply constraints that homebuyers still face.
The National Association of Realtors reported that pending home sales were down by 5.7% from December to a reading of 109.5 in January. Compared to a year ago, contract activity was down by 9.5%.
"With inventory at an all-time low, buyers are still having a difficult time finding a home. Given the situation in the market – mortgages, home costs and inventory – it would not be surprising to see a retreat in housing demand," said NAR chief economist Lawrence Yun.
According to data from the latest Freddie Mac survey, the average 30-year mortgage rate climbed to 3.89% last week, up from 2.97% during the same period the previous year.
Read more: US mortgage rates take a break after weeks of consecutive increases
NAR said the impending conclusion of the Federal Reserve's asset purchase program in March and the impacts of the Russia-Ukraine war on global oil supply will likely impose further burdens on inflation and bring about more aggressive rate hikes.
"There's also the possibility that investors may flee toward safer US Treasury bonds, which may result in temporary short-term relief to interest rates," Yun said.
Broken down by US regions, the Northeast posted a 12.1% decrease in pending home sales to 84.3, the Midwest saw a 5.9% decrease to 104.4, and the South reported a 6.3% decrease to 134.6. Meanwhile, the West experienced a 1.5% increase in pending home sales, up to 95.2 month over month.