Wholesale lender is making a guarantee based on turn-times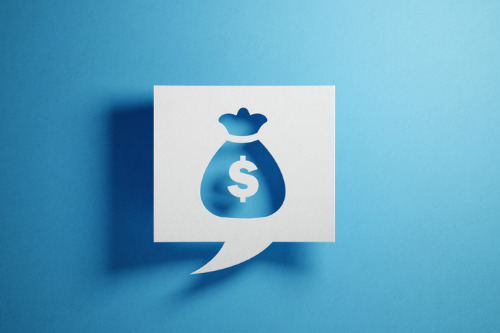 United Wholesale Mortgage (UWM) announced yesterday that it will guarantee all appraisals conducted through UWM-approved AMCs will be completed within 10 business days. If they take longer, 50% of the appraisal cost will be credited back to the consumer.
"We are always looking for ways to support our brokers and help them win," said Mat Ishbia, president and CEO of UWM. "We consistently find opportunities to make the process faster, easier and cheaper. Appraisals are one piece of the process where speed matters, and our new appraisal promise will give brokers confidence that enables them to get borrowers into their dream home as quickly as possible."
In an interview with MP, Ishbia claimed UWM's turn times for loans are averaging around 16 days total.
According to a Press release, the promise applies to every brokered loan. UWM claims "it is another way in which UWM is committed to getting brokers, borrowers and real estate agents to the closing table faster."
UWM is making an IPO via an SPAC on Friday, January 22.