Redfin says the markets that were soaring are slowing down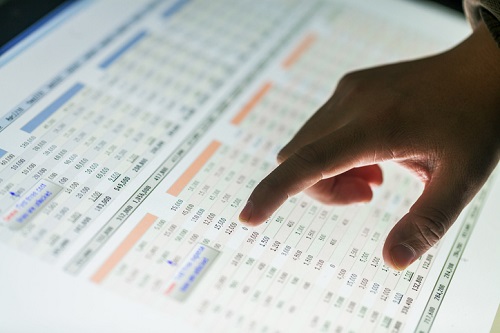 There's further evidence that some of the US housing markets that were showing intense activity earlier in the year are now in slow down mode.
Redfin says that its analysis shows that in the spring there were 14 metros where at least 50% of homes were selling within two weeks of being listed but by mid-September all had seen that share slip below 50%.
In spring's fastest-selling markets – Seattle and San Jose – the share of homes selling with two weeks have fallen 35 percentage points since spring. They are also 20 percentage points below their year-ago levels.
"Sellers in these markets are learning that they need to adjust their strategy. They aren't seeing the same level of interest from buyers that there was a year ago. As a result, sellers are having to wait longer for offers, and more sellers are dropping their list price to attract buyers," said Redfin chief economist, Daryl Fairweather.
Affordable cities not slowing
Smaller cities away from the coast, which are more affordable, are the ones bucking the slow down trend year-over-year.
These include Omaha, NE where the share of listings selling with 2 weeks rose from 42% in 2017 to 47% in 2018; and Grand Rapids, MI where it rose from 41% in 2017 to 44% in 2018.
Percentage of Homes that Went Off Market in Two Weeks or Less by Metro Area

Metro Area

August 14 -
September 10, 2017

March 5 - April 29,
2018

August 13 -
September 9, 2018

Warren, MI

37%

51%

35%

Tacoma, WA

41%

61%

39%

Seattle, WA

56%

72%

35%

San Jose, CA

58%

66%

31%

San Francisco, CA

45%

54%

40%

Sacramento, CA

38%

50%

32%

Portland, OR

42%

52%

33%

Omaha, NE

42%

59%

47%

Oakland, CA

50%

61%

38%

Grand Rapids, MI

41%

58%

44%

Denver, CO

47%

62%

41%

Cambridge, MA

49%

60%

44%

Boston, MA

39%

52%

38%

Boise, ID

27%

52%

36%