The network has launched a suite of marketing tools for its agents and affiliates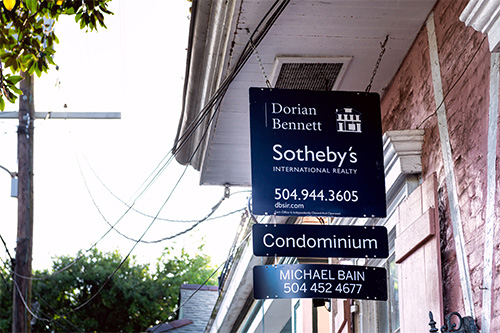 A new suite of marketing technology tools has been launched by Sotheby's International Realty for its agents and affiliates.
Developed in association with Sotheby's International Realty affiliated companies and independent sales associates, the suite – Current by Sotheby's International Realty – comprises 18 apps at launch but more are planned.
The launch apps include tools for home staging, email marketing, digital listings with rich content, and a digital ad builder tool.
Kevin Thompson, chief marketing officer for Sotheby's International Realty Affiliates LLC, says that no one size fits all when marketing real estate and, with reference to the network's $112 billion in global sales in 2018, he said "…that success comes from tireless innovation from the brand, brokers and agents to create bespoke solutions for their clients and markets. It only makes sense that our technology stack is also designed for customization, optimizing the business opportunities for each of the 23,000 sales associates in markets across the globe."
The suite will be available to the network's 23,000 affiliated independent sales associates in 71 countries and territories worldwide.
"A benefit of the marketing suite is it enables affiliates to curate apps that best serve their business and clients – whether it's digital listing presentations or virtual reality. The goal of the platform is to serve agents so they can continue to strive," added Thompson.