But inventory at lower end remains a barrier for first-time buyers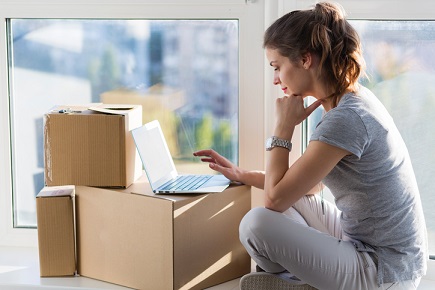 While married couples accounted for almost two thirds of homebuyers in the 12 month period ending June 30, 2018, single female buyers remained a powerful force in the market.
The National Association of Realtors' 2018 Profile of Home Buyers and Sellers reveals that single females accounted for 18% of buyers in the 12 months, while single male buyers accounted for just 9%.
However, single male buyers tended to buy more expensive homes ($215,000 median price) compared to single females ($189,000).
First-time buyers continued to find challenges to their homebuying aspirations due to low inventory especially at the lower price points. The share of home sales that were to first-time buyers was 33%, down from 34% a year earlier.
"With the lower end of the housing market – smaller, moderately priced homes – seeing the worst of the inventory shortage, first-time home buyers who want to enter the market are having difficulty finding a home they can afford," said NAR Chief Economist Lawrence Yun.
Competition further weakened affordability
Yun added that markets have seen intense competition as demand has increased, outpacing supply. This continued to weaken affordability.
"Homes were selling in a median of three weeks and multiple offers were a common occurrence, further pushing up home prices. These factors contributed to the low number of first-time buyers and the struggles of would-be buyers dreaming of joining the ranks of homeownership."
Student loan debt and rising interest rates have also challenged would-be first-time buyers but Yun says there is some light at the end of the tunnel.
"Existing home sales data shows inventory has been rising slowly on a year-over-year basis in recent months, which may encourage more would-be buyers who were previously convinced they could not find a home to enter the market," he said.
Down payment higher
Overall, buyers paid a median 13% down payment, up from 10% last year and the highest since 2005. First-time buyers paid a median 7% down payment, up from 5% last year and the highest since 1997 (9%), while repeat buyers paid a median 16%, up from last year's 14% and the highest since 2010.
Most buyers (58%) used personal savings as the primary source of their down payment with repeat buyers most likely to use the proceeds from the sale of the previous primary residence (56%) and first-time buyers the most likely to use a gift from a friend or relative (24%).