Limited inventory forces more homebuyer demand into single-family rentals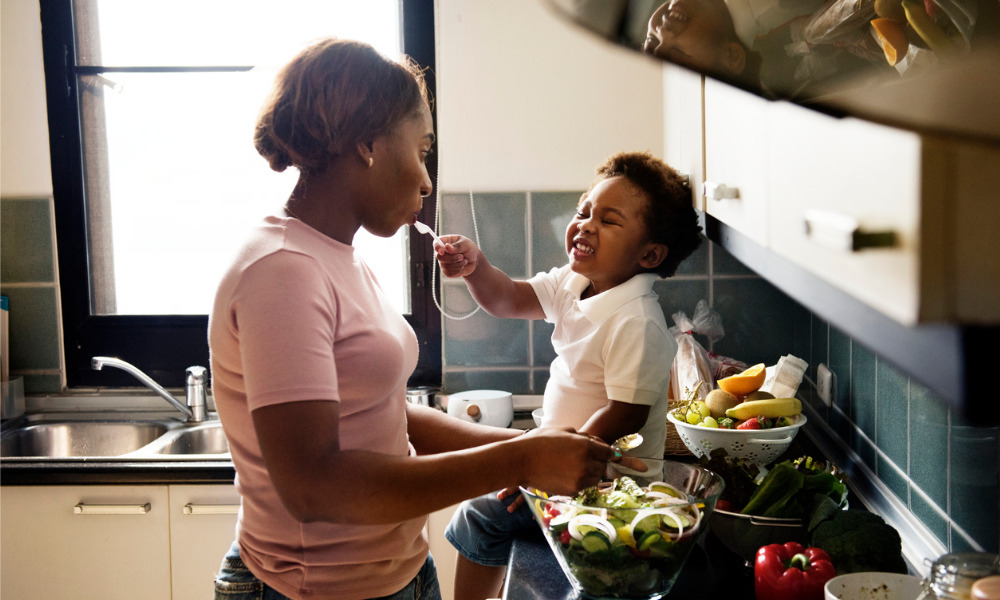 Single-family rent prices continued to rise in the fourth quarter as vacancy rates hovered around 25-year lows.
Data from CoreLogic's Single-Family Rent Index (SFRI) showed that national rents increased by 10.9% year over year in October, up from a 3.2% year-over-year uptick in October 2020.
"Single-family rent growth hit its sixth consecutive record high in October 2021, mirroring record price increases in the for-sale housing market," said Molly Boesel, principal economist at CoreLogic. "Rent growth in October 2020 had already recovered from pre-pandemic lows, and rent growth this October was more than three times that of a year earlier."
Read more: Increase to the Consumer Price Index spells inevitable rate hikes in 2022
According to the report, the low supply of homes for sale in the market has displaced many potential buyers, making single-family rentals their next best option.
All four tiers of rental prices posted increases in October. Lower-priced rent prices jumped from 2.8% to 9.5% month over month, and lower-middle priced rentals were up 2.8% to 10.1%. On the other end of the spectrum, higher-middle-priced rent prices rose to 11.3%, and higher-priced rents climbed to 11.4%.
Among the 20 metros analyzed in CoreLogic's report, Miami had the highest annual gain in single-family rents in October at 29.7%, followed by Phoenix at 19.3%, and Las Vegas at 16.5%. Meanwhile, Chicago saw the lowest year-over-year rent price growth at 4.2%.