Following two straight quarters of growth, investment activity in the US commercial real estate market saw a decline in the first quarter of 2017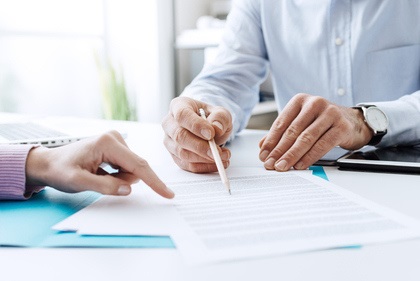 Following two straight quarters of growth, investment activity in the US
commercial real estate
market saw a decline in the first quarter of 2017.
A report from transaction marketplace Ten-X reveals that overall transaction volume fell 32% from the last quarter of 2016, to $90.9 billion, according to Real Capital Analytics – that's an 18% drop from a year earlier and 43% lower than its late 2015 peak.
Total deal volume fell below $100 billion for the first time since early 2014.
"Uncertainty is always among the greatest threats to continued economic expansion and investment, and commercial real estate is currently facing a multitude of questions that threaten to shift segment and market fundamentals," said Ten-X Chief Economist Peter Muoio.
"In addition to a new presidential administration that has yet to signal a clear direction on various issues affecting the economy and commercial real estate, deal flow is being hampered by shifts in Fed policy and political upheaval around the world. Furthermore, investors are exercising caution specifically because of the length of this bull market, as many wonder how long this unusually prolonged recovery can last," added Muoio.
Commercial property prices continue to rise, up 10.2% year-over-year, Ten-X's figures show. Office prices increased 22.3%, recovering from a slump in 2016 while apartment pricing is up 15.2% year-over-year.