Ellie Mae data for April shows refinance share of loans at 14 month high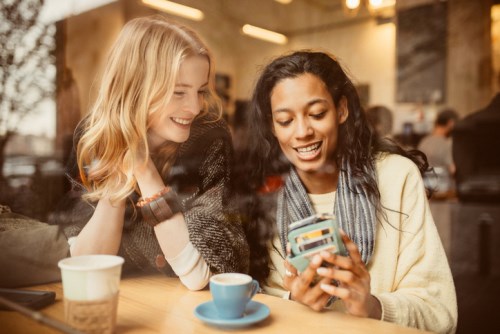 More millennial homeowners opted to refinance in April as the average interest rate for the cohort fell 14 basis points according to Ellie Mae.
Its Millennial Tracker shows that millennial refinancers secured an average rate of 4.61% for a 30-year note, down from 4.75% in March. That pushed the refinance share of all loans to millennials to 15%, up 4 percentage points month-over-month.
"Interest rates continued to drop in April and Millennials jumped on the opportunity to refinance," said Joe Tyrrell, executive vice president of strategy and technology at Ellie Mae.
Rates on Conventional loans decreased from 4.7% to 4.55%, FHA loans fell from 4.84% to 4.71% and VA loans dropped from 4.36% to 4.21%; all increased their share.
"Millennial homebuyers continue to show a strong preference for Conventional loans," added Tyrrell. "There's an opportunity to educate Millennials on alternate loan types, including FHA loans, which allow for smaller down payments, making homeownership more accessible."
Time to close at 4-year low
Meanwhile, across all mortgage loans to millennials there was a drop in time to close to 39 days, the lowest figure since February 2015.
"The significant drop in time to close shows homebuyers were motivated to close refinances while rates were low, and that Millennials are showing increased maturity as a homeowning demographic. On top of external factors, an increased investment in technology by many lenders is creating a more efficient mortgage process," explained Tyrell.