Half of them are in the southeast states of Virginia, Florida, North Carolina and Tennessee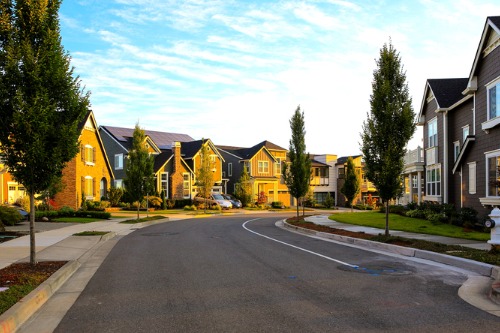 Potential single-family home buyers are looking at southeast states according to a new report.
The analysis of the greatest year-over-year growth in listing page views on Redfin.com - and insights from real estate agents - suggests that the search criteria is being driven by necessity.
"The affordability crisis has caused people seeking single-family homes to search in areas they may not have considered before," said Redfin chief economist Daryl Fairweather. "Homebuyers continue to be priced out of Washington, D.C. and New York, so you're seeing a lot of northerners moving to the southeast, but even people from as far away as California are migrating there."
The southeast rise – including Virginia, Florida, North Carolina and Tennessee - is being aided by more corporations locating there such as BlackRock's planned innovation hub in Atlanta and Microsoft's expansion of its campus in Charlotte.
"The overall US economy is doing better, so people feel more comfortable leaving the biggest job centers for small job centers. Plus, the southeast is becoming more metropolitan, with new restaurants and amenities that cater to younger people," added Fairweather.