The global firm's affiliates sold a record $114 billion last year and the US set another record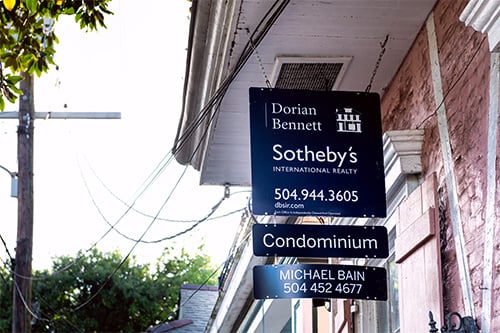 Global real estate firm Sotheby's International Realty has announced record sales for 2019.
The firm's affiliates sold a total of $114 billion during the year – a new record – with the US accounting for $102 billion – another record. Both totals were helped by increased geographic reach.
"The brand expanded into new countries and territories and entered new markets in the US," said Philip White, president and chief executive officer for Sotheby's International Realty. "We continued to make strategic business decisions that benefitted both our independent sales associates and affiliate companies. I am immensely proud of the hard work and dedication from our vast global network, and I look forward to continuing this momentum in 2020."
Combined business
Sotheby's International Realty combined its affiliates network with its company-owned brokerages in 2019 and this helped expand the business with 50 new offices, taking the total to 1,000 across 70 countries.
The firm's total global sales associates headcount was more than 23,000.
In the US, the firm's network expanded to 43 states while elsewhere there were new affiliates in Europe, the Middle East, the Caribbean, South America, and Asia Pacific.