Global survey shows that more than half now have a digital strategy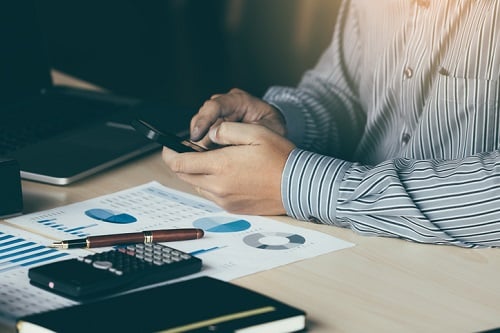 Real estate companies are focusing on how digital transformation can boost their business.
A KPMG survey of real estate and property technology (PropTech) firms globally shows that 58% say they have a digital strategy in place, up from 52% in 2018.
Almost all respondents said that they have a dedicated leader of digital transformation and innovation, but many are not digital or tech specialists and the report highlights a skills gap in the real estate industry.
Most (87%) respondents said they expect their firm to spend more on PropTech in the coming 12 months with asset management seen as the area most likely to benefit.
"The real estate industry is making major and exciting progress with its digital transformation," said KPMG's Andrew Weir, Global Chair, Real Estate. "Collaboration is essential, as is a need for industry-wide standards and common approaches for data management and digitalisation. The industry's mindset is changing to see digital transformation as a major transformative force impacting on strategy and risk."
The key reasons for adopting PropTech is improving efficiency, reducing costs, and improving decision making.