Move will create one of world's leading real estate investment managers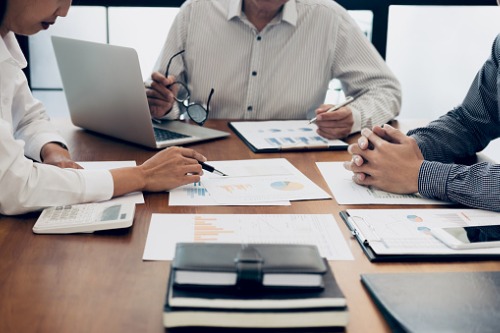 Asset management firm PIMCO is to take over responsibility for its parent company's real estate investment arm.
The firm will oversee Allianz Real Estate, creating one of the world's largest real estate investment companies with more than $100 billion in real estate assets under management.
Allianz Real Estate has a portfolio of assets across the US, Europe, and Asia Pacific and its 70 billion Euros of assets are mostly core and core-plus real estate equity. The firm has 440 employees.
The real estate business will sit within PIMCO's Private Strategies platform alongside the fund manager's existing real estate assets.
"By incorporating Allianz Real Estate into PIMCO's existing suite of private solutions, we intend to significantly enhance our capabilities in an area that has become a critical component of our clients' portfolios," said Emmanuel Roman, PIMCO's Chief Executive Officer.
Long-term value
PIMCO says that it sees long-term value in real estate, especially in private strategies where strong returns can be achieved for patient investors.
"Combining Allianz Real Estate with PIMCO's already deep expertise in private real estate – and our opportunistic strategies more broadly – will expand our access to investment talent, transaction flow, and real-time market data, with the goal of bringing multiple benefits to our existing investors," said Dan Ivascyn, PIMCO's Group Chief Investment Officer.