Transaction claimed as a "victory" for Texas homebuyers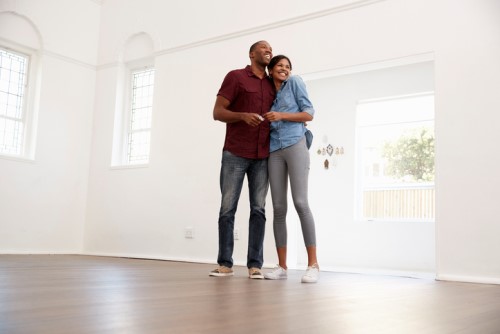 A homebuyer in Texas has benefitted from a fully-digital mortgage closing which brought together the full-service mortgage lender Eagle Home Mortgage, with digital platform Notarize.
Using Notarize's fully-online closing experience, the transaction also involved North American Title Co., which along with Eagle Home Mortgage is a subsidiary of Lennar Companies.
"This is an important milestone for our customers in Texas," said Tom Fischer, President and CEO of North American Title Group, LLC. "The technological capabilities offered by Notarize not only make the transaction process seamless but also resolves many of the time-sensitive issues for all pertinent parties, ensuring that all documents are signed in a timely manner."
Lennar made a strategic investment in Notarize three months ago along with an agreement to promote its fully-digital mortgage closing services for its homebuyers, coordinated through its financial subsidiaries.
"Eagle and the Lennar family of companies have a long history of embracing systems and technologies that put borrowers at the center of the mortgage transaction," said Laura Escobar, President of Eagle Home Mortgage. "We're proud to work with Notarize to help revolutionize the mortgage closing process, and we couldn't be happier to bring this service to our customers in Texas."
Notarize founder and CEO Pat Kinsel added that the closing was a "victory for home buyers in Texas." The firm recently opened an office in Dallas.