National franchisor leading automated solution for its agents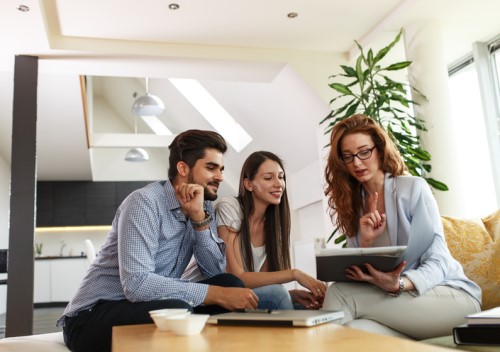 Franchisees of NextHome will be able to access a new automated marketing solution which it says will "raise the bar."
The solution, powered by Imprev, will enable agents to run the marketing of their listings using automated content, freeing them up to focus on clients.
"With automation, agents have a repeatable way to deliver their marketing promise to clients — without wasting precious hours on repetitive, manual tasks," says James Dwiggins, CEO of NextHome.
The marketing created by the system includes flyers, emails and single-property websites and complements the Design Center platform which the firm already offers to its agents.
"The agent is a major conduit between consumers and the franchise or brokerage," says Bill Yaman, Imprev President & Chief Revenue Officer. "Agents manage the client relationship from beginning to end, so it absolutely makes sense to support them with proven technology services that contribute to their success, especially when it comes to marketing."