Bankrate shares June 20, reveal rates inching close to new threshold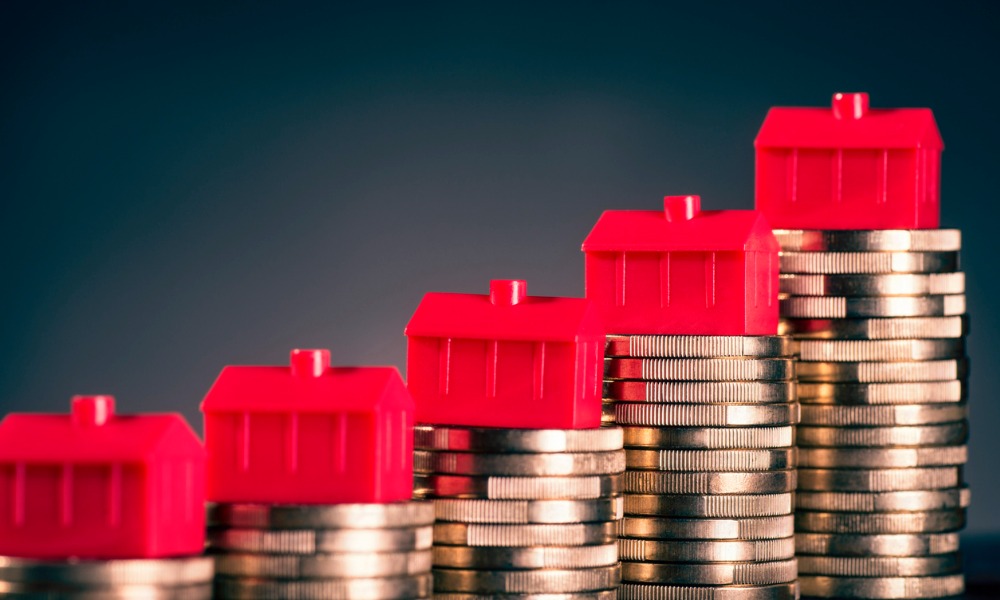 Mortgage interest rates rose for all loan terms compared to the previous week, according to data from consumer financial services company Bankrate. Average rates for 30-year fixed, 15-year fixed, 5/1 ARMs and jumbo loans all saw increases over the seven days leading up to June 20.
The average rate for a 30-year fixed mortgage is now at 5.99%, up 0.21% from the average 5.78% reported last week. A month ago, the 30-year fixed rate averaged at 5.39%.
The 15-year fixed rate is now at 5.18%, jumping 0.27% from last week's 4.91%. Additionally, the rate for 5/1 ARMs now sits at 4.10%, up 0.16% from 3.94%, while jumbo rates climbed 0.12% to 5.91%.
These figures show that the days of sub-3% mortgage rates are behind us, said Bankrate.
Mortgage rates fell early in the COVID-19 pandemic and reached record lows of less than 3% at the start of 2021.
"Low interest rates were the medicine for economic recovery following the financial crisis, but it was a slow recovery so rates never went up very far," says Greg McBride, Bankrate chief financial analyst. "The rebound in the economy, and especially inflation, in the late pandemic stages has been very pronounced, and we now have a backdrop of mortgage rates rising at the fastest pace in decades."