Will enable Zillow Offers buyers seamless link to finance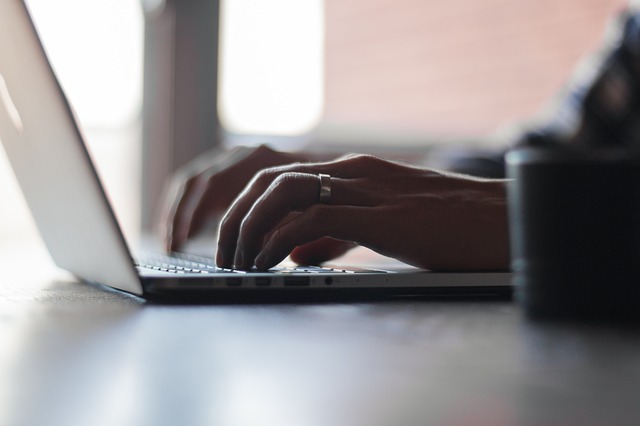 Zillow has announced that it is to acquire Kansas-headquartered national firm Mortgage Lenders of America (MLOA).
The terms of the deal have not been disclosed but it is expected to close in the fourth quarter of 2018 subject to several closing conditions including mortgage regulatory approvals.
The acquisition will enable buyers using Zillow Offers to access mortgage financing through a streamlined process.
However, Mortgage Lenders of America will not exclusively operate with Zillow Offers but will continue its current business lines offering consumer mortgages and operating on the Zillow mortgage marketplace.
Zillow says that there is plenty of scope for other lenders to continue to generate business through the marketplace as MLOA originated 4,400 mortgages in 2017 from the 23 million loan requests submitted through its consumer brands.
"Now that we are buying and selling homes through Zillow Offers, we believe that having our own mortgage origination service as an option for consumers will allow us to streamline the process for people who buy a Zillow-owned home," said Greg Schwartz, president of media and marketplaces at Zillow Group.
He added that over time Zillow's partners – including real estate brokers and those who co-market with Premier Agents – will also have access to new mortgage offerings as a result of the acquisition.
MLOA leader to remain
Mortgage Lenders of America will continue to operate from its base in Overland, Kansas, under the leadership of Philip Kneibert who will be general manger, reporting to Schwartz.
"We are excited to be joining Zillow Group and look forward to working together to develop an innovative new mortgage experience to better serve buyers," said Kneibert.
The company was founded in 2000 and currently has around 300 staff. Asked by Mortgage Professional America if there would be any changes in headcount, a spokesperson confirmed:
"We expect approximately 300 Mortgage Lenders of America, LLC employees to join Zillow Group as a result of the acquisition."