Change will better reflect the firm's offer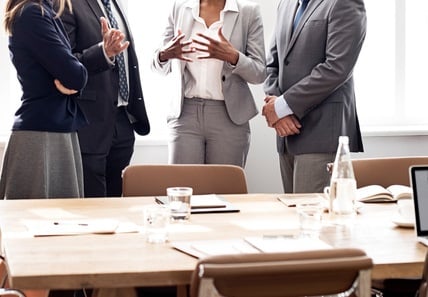 Hunt Mortgage Group has officially changed its name to Hunt Real Estate Capital it announced Wednesday.
"We changed our name to better reflect the full extent of products and services we offer clients nationwide," commented James P. Flynn, President and Chief Investment Officer at Hunt Real Estate Capital. "We now provide the full suite of financing arrangements across the capital stack. Hunt Real Estate Capital as a name projects a truer picture of our capabilities."
The real estate capital business is headquartered in New York and has 241 professionals in 24 locations across the United States. It's part of the Texas-based privately-owned Hunt Companies Inc.
"Hunt Real Estate Capital is a dynamic financing firm with a successful 45-year track record. Our many long-term clients, and first-time borrowers, benefit from our established relationships with property owners, commercial real estate developers, institutional investors, and government-sponsored entities," added Flynn. "We are known for being able to swiftly meet the unique needs of our clients and work with them to structure the best financing available. Our new name represents us better in the commercial real estate space."