It's the second time the company has axed workers this year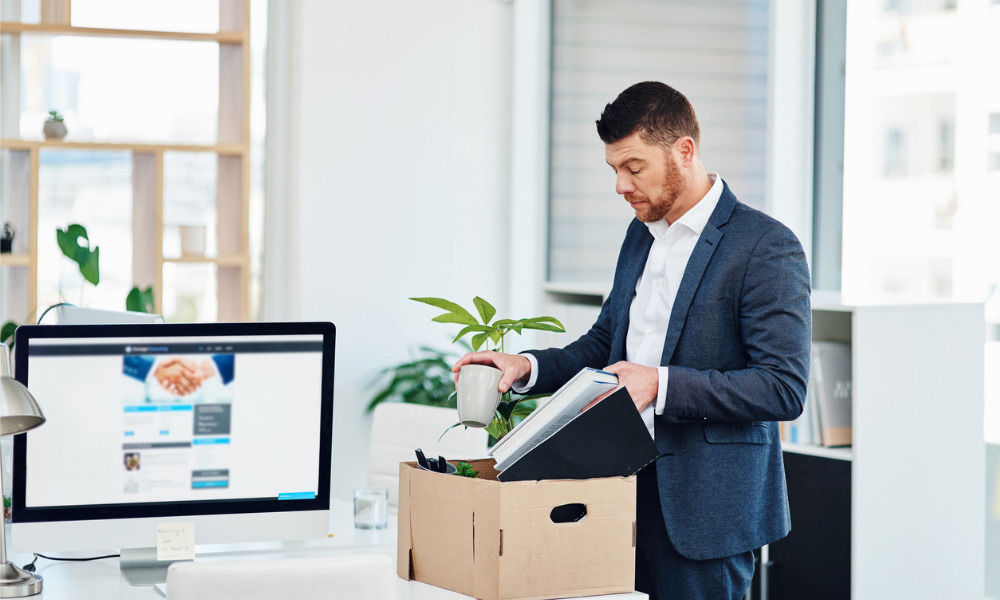 Another week, another major cut from a lending firm.
Mr. Cooper is laying off 5% of its total employee base, leaving around 420 staff members – most in originations ­– without a job, adding to the 250 employees the firm already cut in Q1 2022.
Mortgage employees have been under the gun in recent months as inflation and interest rates continue to rise. As for Mr. Cooper, most of the terminations will take place in its California workforce, with 120 cuts at its Santa Ana office, effective mid-July.
Read next: Union Home Mortgage slashes jobs as it grapples with soaring mortgage rates
According to finance company The Motley Fool, Mr. Cooper has outperformed Rocket Companies, UWN Holdings and PennyMac Financial Services so far into the year through its focus on mortgage servicing, but the win isn't enough to save its workforce from the slowed housing market.
Read more: Texas-based USAA Bank to cut more than 90 jobs
"It is with deep regret that we needed to eliminate positions as part of our efforts to manage costs and ensure we position the company for long-term success," Mr. Cooper said in a statement.
Even its competitor PennyMac Financial Services will be axing 31 employees across three Southern California locations by mid-July, adding to 190 of its employees who will be leaving in late June and early July as disclosed in a Worker Adjustment and Retraining Notification filed last month.