Rate volatility driven by conflict will likely continue in the short-term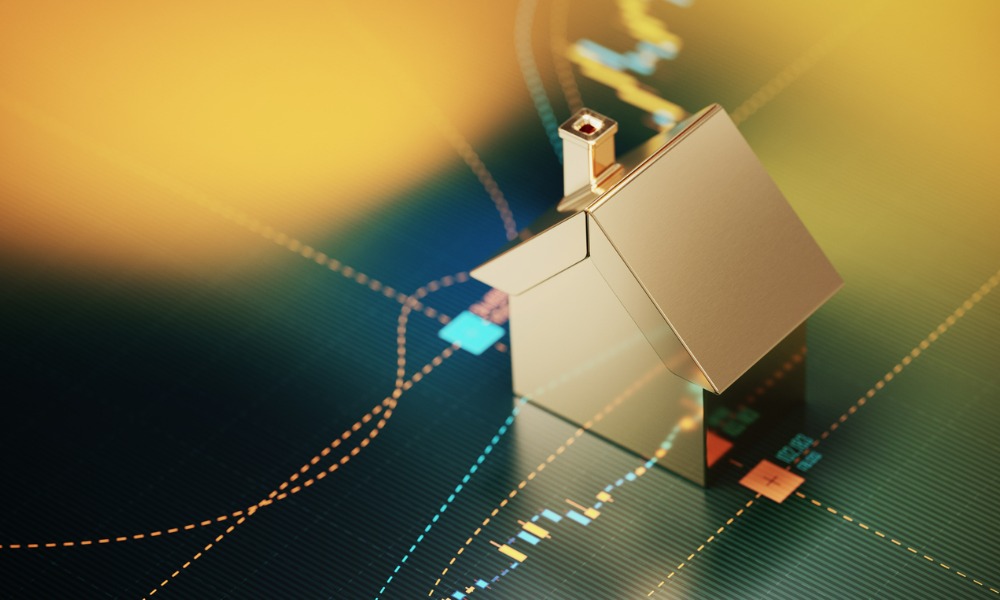 After two weeks of declines, the 30-year mortgage rate jumped to 3.85% as the conflict in Ukraine further exacerbated rate volatility in the US.
The 30-year fixed-rate mortgage rose nine-basis points to 8.85% for the week ending March 10, according to Freddie Mac. The 15-year fixed-rate mortgage went up from 3.01% to 3.09%, and the five-year Treasury-indexed hybrid adjustable-rate mortgage averaged 2.97% – a six-basis-point increase from last week.
"After weeks of Treasury yields and mortgage rates increasing in response to inflation fears and more aggressive Federal Reserve (Fed) expectations/rate hike guidance, we saw a pause in the upward climb upon the news of the crisis in Ukraine," said Robert Heck, vice president of mortgage at Morty. "Given the severity and extent of the geopolitical news, rates held surprisingly steady over the back half of last week."
Read next: How will the Russia-Ukraine conflict affect the housing sector?
This week, Heck said he observed a "shift to a more normal reaction to these levels of geopolitical uncertainty, as investors began flooding into safe-haven assets, including US treasury bonds, which are more insulated to volatility compared to other asset classes. Mortgage rates followed."
"Over the long-term, we expect rates to continue to rise as inflation broadens and shortages increasingly impact many segments of the economy," Freddie Mac chief economist Sam Khater said. "However, uncertainty about the war in Ukraine is driving rate volatility that likely will continue in the short-term."