"This stagnation reflects the economic impact of the Omicron variant of COVID-19"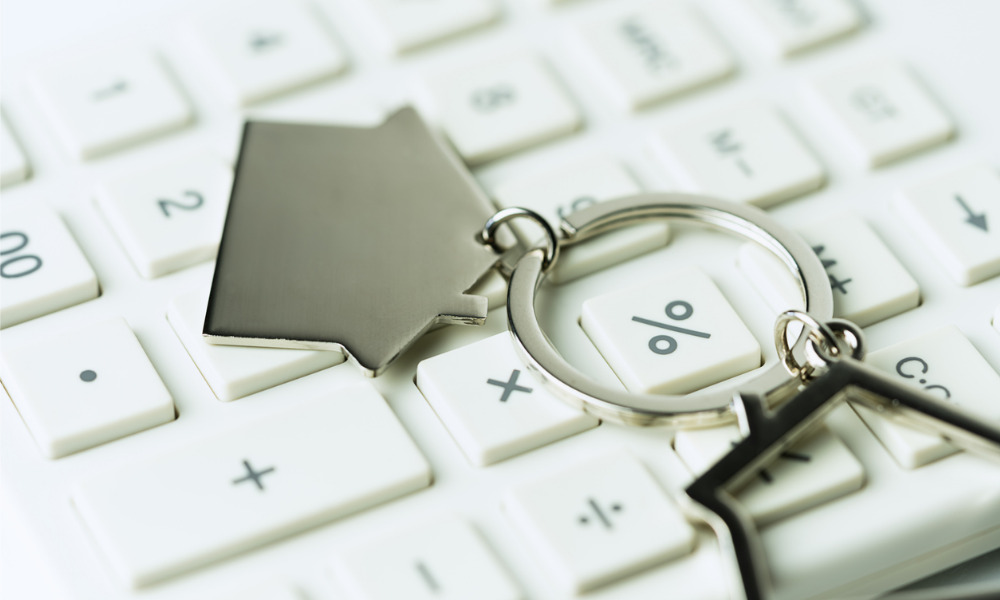 Things seem to be calming down in the mortgage market for now as long-term rates held steady this week.
Freddie Mac reported Thursday that the 30-year fixed-rate mortgage hovered at 3.55% this week. At this time last year, the benchmark mortgage rate averaged 2.73%. Meanwhile, the 15-year fixed mortgage rate dropped three basis points to 2.77%, and the five-year Treasury-indexed hybrid adjustable-rate mortgage inched up one basis point to 2.71% week over week.
Freddie Mac chief economist Sam Khater said the slowdown might have something to do with the economy losing some momentum in January, leaving mortgage rates relatively flat for the third week in a row.
"This stagnation reflects the economic impact of the Omicron variant of COVID-19, which we believe will subside in the coming months," he said. "As economic recovery continues going into the spring and summer, mortgage rates are expected to resume their upward trajectory."
Over recent months, inflation has accelerated to a 40-year high of 7%. This has pushed the Federal Reserve to phase out its bond purchases and raise interest rates. The significant rate increases have been a bit of a shock to the housing market. Still, Fannie Mae chief economist Doug Duncan stressed that people should be more concerned about inflation in the long term as that will eat into Americans' household budgets and weaken purchasing power more than mortgage rates can.
"Rising interest rates in and of themselves are not a big problem if household incomes are rising as well. But if they rise rapidly, and by a significant amount, household incomes don't adjust that fast, and the housing market takes a hit," Duncan told MPA in a recent interview.
Read more: The "new normal" – Doug Duncan's mortgage industry outlook
"In the meantime, recent data suggests that homebuyer demand continues to be elevated as supply remains low, driving higher home prices," Khater said.