Mortgage credit availability hovers close to 2014 lows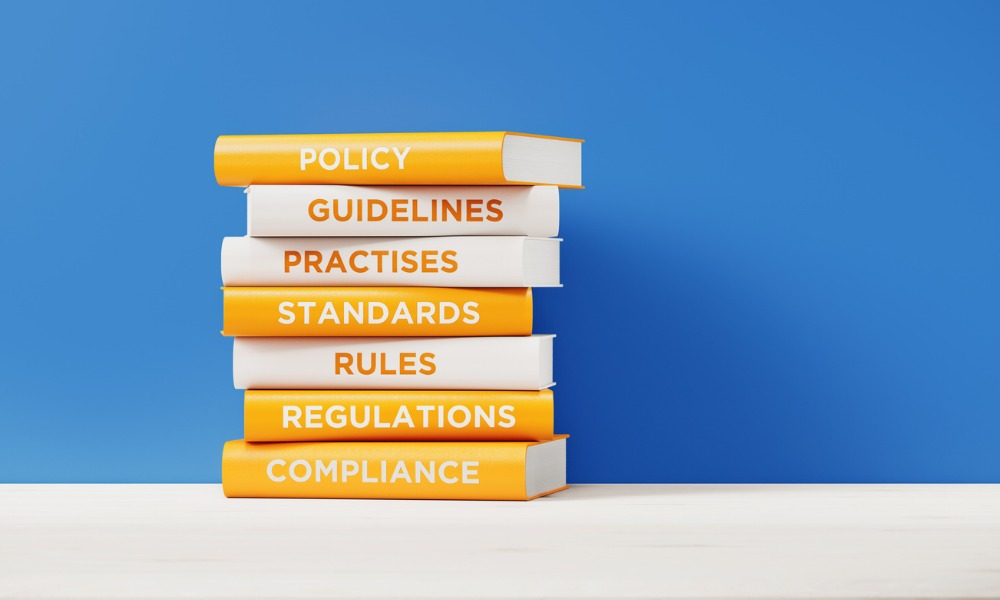 Mortgage credit availability has hit a 10-month low, ending more than half a year of credit supply gains.
The Mortgage Bankers Association reported Friday that its Mortgage Credit Availability Index (MCAI) declined by 8.5% to 118.8 in June, signaling a tightening of lending standards. The index was benchmarked to 100 in March 2012.
"The overall credit availability index remains close to 2014 lows, as mortgage credit has not recovered since the sharp downturn in the first half of 2020," said Joel Kan, AVP of economic and industry forecasting at MBA.
Kan cited "GSE policy changes which reduced the availability of high LTV refinance loans" as the cause of the drop in credit availability.
"We did see the addition of refinance programs designed to reduce costs for lower-income borrowers, but the full impact of those new loan programs remains to be seen," he said. "In addition to the tightening in supply from the policy change, there was also a pullback in jumbo ARM offerings, which contributed to the lowest supply of jumbo credit since February 2021."
Read more: FHFA announces new refinance option for low-income borrowers
The Conventional MCAI plunged 17.1%, while the Government MCAI dipped by 1.4%. Of the component indices of the Conventional MCAI, the Jumbo MCAI decreased by 11.5%, and the Conforming MCAI fell by 23.5%.