MBA reveals findings of its latest Mortgage Credit Availability report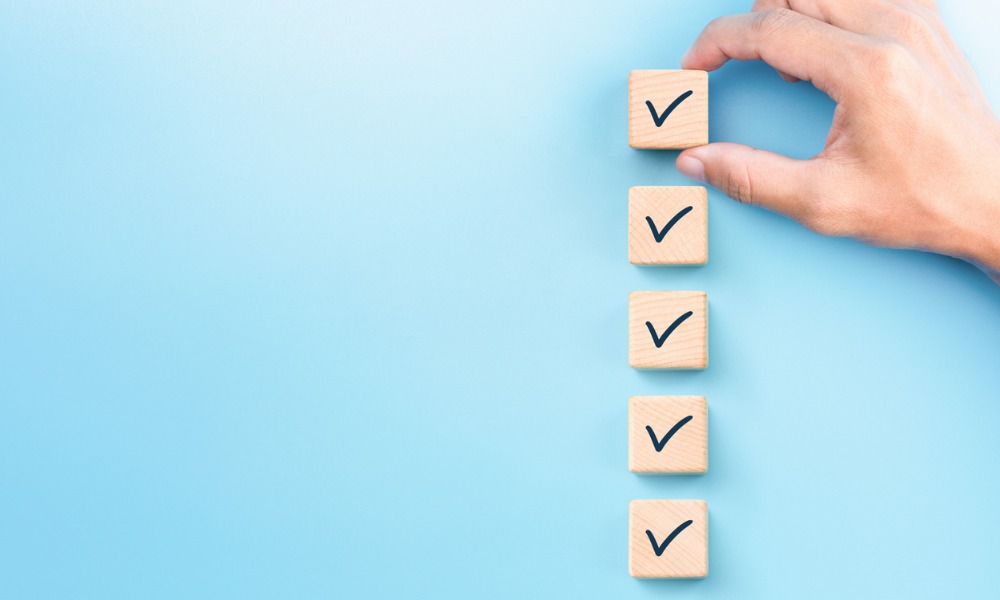 Lenders tightened their credit standards a little bit in March, according to an analysis from the Mortgage Bankers Association.
MBA's latest report showed that overall mortgage credit availability edged down by 0.7% to 125.1 in March, indicating a slight tightening in lending standards. The index was benchmarked to 100 in March 2012.
Joel Kan, associate vice president of economic and industry forecasting at the trade organization, said that the drop in credit availability was "driven by a reduction in higher LTV, lower credit score programs."
"Credit availability has gradually trended higher since mid-2021 but remains around 30% tighter than it was in early 2020," Kan said.
"There were also mixed trends for the various loan categories, as conventional loan credit availability increased for the second month in a row, while government credit supply decreased to its tightest level since February 2014. Additionally, jumbo credit expanded for the tenth time in the past 12 months but remained almost 40% lower than the pre-pandemic level."
Read next: Changing the narrative: Non-QM vs. subprime mortgages
The Conventional MCAI posted a 0.3% uptick, while the Government MCAI dipped 1.6%. Of the component indices of the Conventional MCAI, the Jumbo MCAI grew by 1.5%, and the Conforming MCAI fell by 1.9%.