Syracuse Securities will hand over to Premium Mortgage Corp.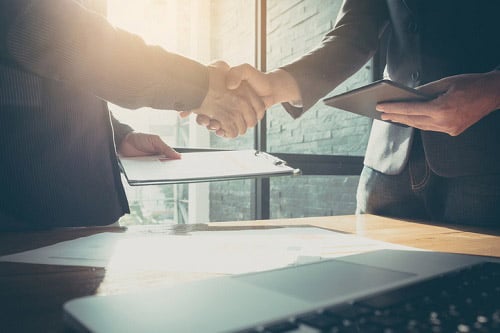 An independent mortgage lender from upstate New York is winding down after 44 years and handing over to a veteran-owned business.
Syracuse Securities was founded in 1963 by the Smith family and has since closed more than $4 billion in residential mortgages and is currently servicing more than $800 million.
The lender will hand over to Premium Mortgage Corp. which is keen to expand its coverage; it is currently the top residential mortgage lender in Rochester, the second largest in Buffalo, and has a strong business in Albany.
Premium has an existing office in Syracuse but will close it in favor of Syracuse Securities' current location in East Syracuse. Premium was founded 20 years ago and has 147 employees generating over $800 million in annual mortgage originations.
Current Syracuse Securities loan officers, as well as some staff will transition to Premium Mortgage, and continue to operate out of Syracuse Securities' East Syracuse, Skaneateles, and Cazenozia locations.
"I am honored the Smiths would provide me this opportunity to expand our Syracuse presence," said Mike Donoghue, President of Premium Mortgage. "The changeover should be quite seamless as we both operate a very similar model."
Mortgage pioneers
Syracuse Securities was a pioneer of the region's mortgage market, beginning as an offshoot of Longley-Jones Real Estate and offering a mortgage servicing and origination business for several New York banks before becoming an independent mortgage lender.
"We are pleased that Premium Mortgage is interested in expanding their operations further into the Syracuse market via the merging of their mortgage professionals with ours," said Larry Smith, President of Syracuse Securities.