FTC alleges the broker posted credit report data online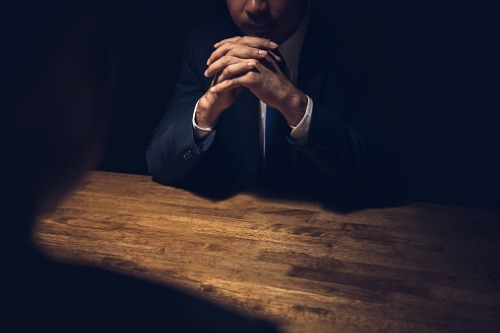 A mortgage brokerage based in California has been fined by the Federal Trade Commission (FTC) for allegedly violating the Fair Credit Reporting Act.
The FTC claims that Mortgage Solutions FCS, Inc. (DBA Mount Diablo Lending) and its sole owner, Ramon Walker violated the Act and other laws by responding to negative reviews on Yelp.
In the complaint filed by the Commission, it is alleged that these responses included personal data and credit report information.
The Commission authorizes the filing of a complaint when it has "reason to believe" that the law has been or is being violated, and it appears to the Commission that a proceeding is in the public interest. Stipulated orders have the force of law when approved and signed by the District Court judge.
"Companies that use credit reports and scores have a legal obligation to keep that information confidential," said Andrew Smith, Director of the FTC's Bureau of Consumer Protection. "They should not disclose that information to third parties without a legitimate reason to do so, and they certainly should not post that information on the Internet to embarrass or punish consumers, as happened here."
The FTC also says that Mount Diablo did not implement and test an information security program as required by the law (FTC Act and the Gramm-Leach-Bliley Act).
$120K fine
The brokerage has agreed a settlement with the FTC including the payment of a $120,000 fine for the FCRA violation.
The firm will also implement a comprehensive data security program designed to protect the personal information it collects and obtain third-party assessments of its information security program every two years; and designate a senior corporate manager responsible for overseeing the information security program to certify compliance with the order every year.
The FTC complaint is available at:
https://www.ftc.gov/system/files/documents/cases/mortgage_solutions_complaint.pdf
The proposed settlement document is at:
https://www.ftc.gov/system/files/documents/cases/mortgage_solutions_proposed_settlement.pdf