"This week's results are a step in the right direction"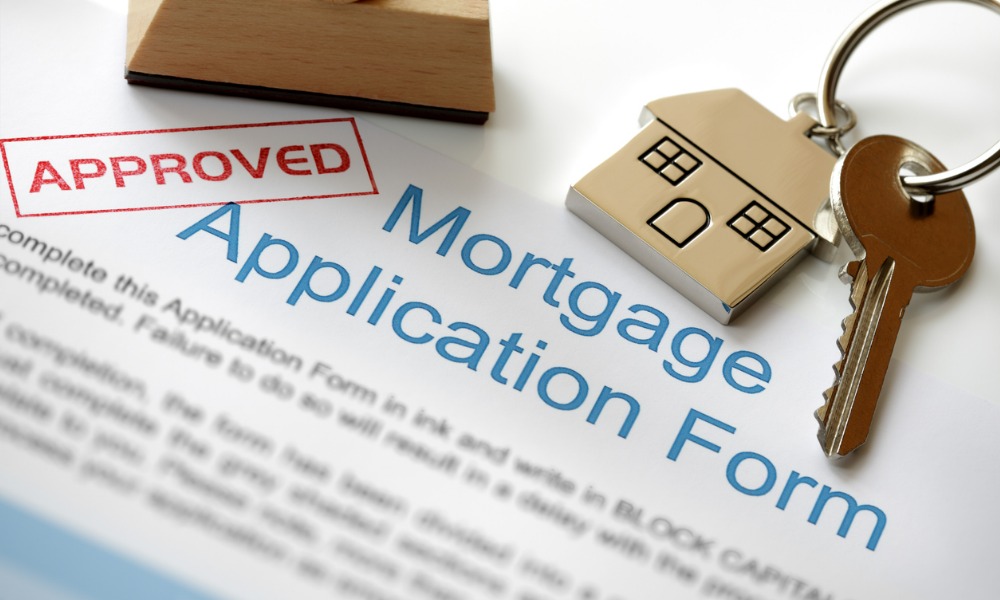 Mortgage applications took another step "in the right direction" this week, with the Mortgage Bankers Association reporting a 7.4% increase in volume for the week ending February 3.
MBA's seasonally adjusted Market Composite Index climbed 7.4% week over week. The refinance index posted an 18% gain from the previous week, and the purchase index edged up 3%. The improvement in home loan application activity comes as mortgage rates decline for the fifth straight week.
"Applications rose last week as the 30-year fixed mortgage rate inched lower to 6.18%, its fifth consecutive weekly decline. The 30-year fixed rate was almost a percentage point below its recent high of 7.16% in October 2022," said MBA deputy chief economist Joel Kan. "Overall applications remained 58% lower than a year ago, and rates are still significantly higher. However, this week's results are a step in the right direction."
Kan pointed out that both purchase and refinance applications have shown gains in three of the past four weeks because of lower rates.
"Purchase activity that was put on hold last year due to the quick runup in rates is gradually coming back as rates ease and housing demand remains strong, driven by supportive demographics and the ongoing strength in the job market," he said.
"Refinance applications increased this week and have rebounded by approximately 30% since the beginning of November," added Doug Duncan, Fannie Mae's chief economist. "However, with rates much higher today than they were this time last year, refinancing activity remains nearly 80% lower on a year-over-year basis."
Refi dollar volume rose 6.5% week over week, according to Fannie Mae's RALI weekly report. MBA's report also showed that the refinance share of mortgage application volume grew from 31.2% to 33.9% week over week, while adjustable-rate mortgage activity fell to 6.6% of total applications.
"The average loan size on a purchase application increased to $428,500 – the largest average since May 2022," Kan said. "This increase is a sign that the recent upward trend in purchase activity remains skewed toward larger loan sizes and less first-time homebuyer activity, as entry-level housing remains undersupplied, and buyers struggle with affordability in many markets."
Want to make your inbox flourish with mortgage-focused news content? Get exclusive interviews, breaking news, industry events in your inbox, and always be the first to know by subscribing to our FREE daily newsletter.