Demand drops as mortgage rates hit highest level in six months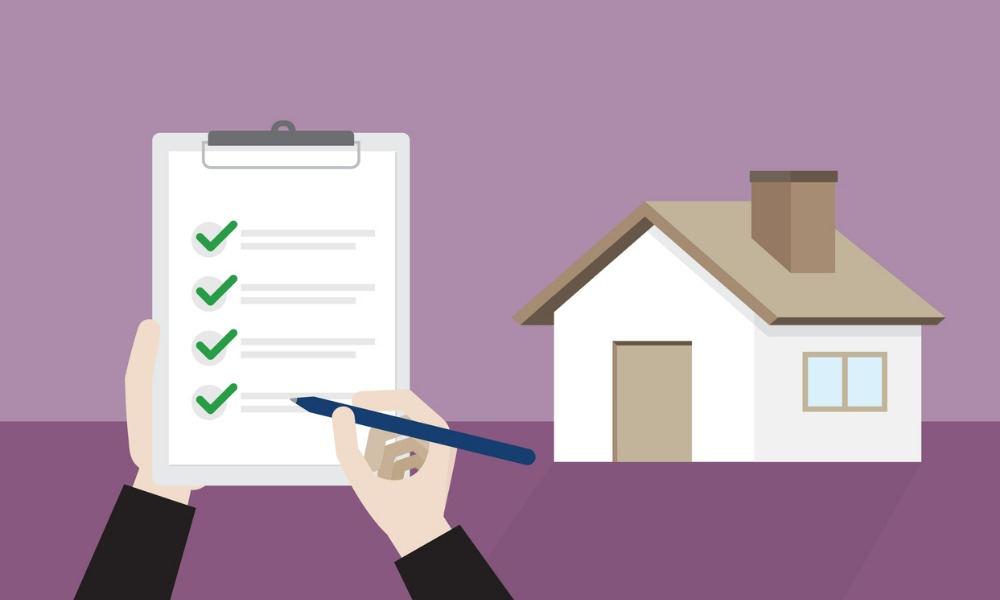 Application volume for mortgage loans declined for the third consecutive week against an increasingly cloudy economic backdrop, the Mortgage Bankers Association reported today.
MBA's Market Composite Index, a measure of mortgage applications, slumped 3.7% on a seasonally adjusted basis for the week ending May 26. The index was down 5% week over week on an unadjusted basis.
"Inflation is still running too high, and recent economic data is beginning to convince investors that the Federal Reserve will not be cutting rates anytime soon," said Mike Fratantoni, MBA's chief economist. "Mortgage rates for conforming balance 30-year loans were being quoted above 7% by some lenders last week, and the weekly average at 6.9% reached the highest level since last November."
Higher rates have pushed refinance application activity down 7% from the previous week, and purchase application volume dropped 3%. The refinance share of total applications increased by two basis points to 12.7% from the week earlier.
"Application volumes for both purchase and refinance loans decreased last week due to these higher rates," Fratantoni said. "While refinance demand is almost entirely driven by the level of rates, purchase volume continues to be constrained by the lack of homes on the market."
Want to keep up with the latest mortgage news? Get exclusive interviews, breaking news, and industry events in your inbox, and always be the first to know by subscribing to our FREE daily newsletter.