Douglas Elliman's Q4 2019 report shows declining sales and flat prices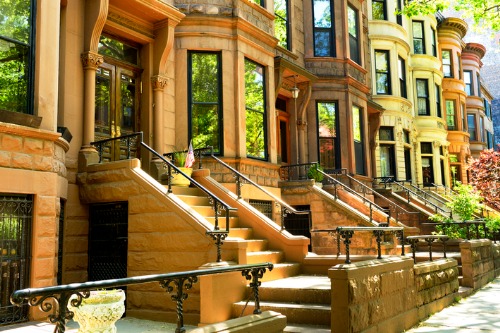 The market for homes in Manhattan weakened in the final quarter of 2019 according to a new report.
Douglas Elliman Real Estate says that year-over-year sales in the market below the $5 million threshold edged higher while sales at or above the threshold fell sharply.
Its report in association with appraiser Miller Samuel shows that overall, the market saw a drop in sales of 1.2% year-over-year with inventory up 9%. Although sales declined for the eighth time in nine quarters, it was the smallest annual dip since the fall of 2017.
The median sales price holding steady at $999,000 – only the second time in 4 years that it was below $1m - while the average sales price was down 7.5% year-over-year to $1,815,700. The median sales price was also down 2.5% quarter-over-quarter while the average was up 9.6% compared to Q3.
Splitting the market into sales of homes above and below a $5 million threshold, sales below that price point increased 1.6% from a year earlier. But for homes priced at $5 million or more there was a 37.6% slump in sales; for homes above $10 million sales almost halved.
JUST RELEASED: Elliman 2019 Q4 sales report for #Manhattan. Insight: year-over-year sales in the market below the $5 million threshold edged higher while sales at or above the threshold fell sharply. Read the full #EllimanReport for more. https://t.co/itAFvLANWf pic.twitter.com/YqyQqXeqvl

— Douglas Elliman Real Estate (@DouglasElliman) January 3, 2020