Scott Gillen is recruiting an elite team of brokers for his high-end focus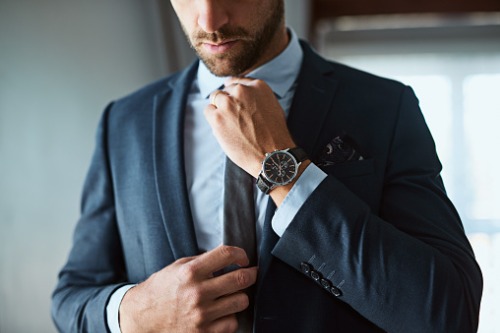 Stunt driver turned home designer Scott Gillen is entering the real estate brokerage business with a focus on the luxury market.
Gillen is best known for his connection with The Malibu Series of homes and for his record breaking purchase of 24-acres of oceanfront land in Malibu for $50 million in 2017 now known as The Case.
His new venture is called Unvarnished and aims to disrupt the brokerage model with a team of elite brokers currently being recruited by invitation only.
The brokerage will exclusively list the homes Gillen creates, beginning with the oceanfront home Case No. 2 which has a $100 million price tag; and the return of mountaintop estate The New Castle, listed at $75 million.
"As the real estate industry seems to be touting brokerages as 'bigger is better,' I believe Unvarnished's boutique, personalized and directly transparent approach will be embraced by the high and ultra-high-end real estate buyer," said Gillen.
He has engaged real estate technology firm Side to provide the back-office function.
"Scott has proven to be an unstoppable creative force in the real estate industry," said Guy Gal, CEO and Co-founder of Side. "With Side empowering his team of top-performing agents with the latest technology that will seamlessly manage all of their back-end operations, they can focus exclusively on the Unvarnished hands-on, rigorous, artisanal approach to turning dreams into reality."