Home sales in California rose to over 250,000 for the third consecutive month in February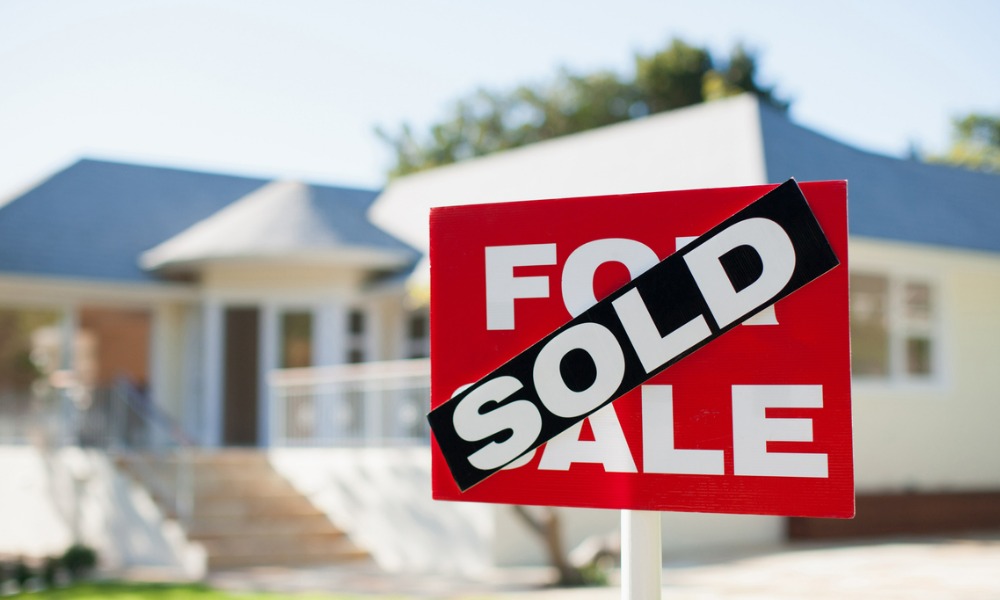 In a positive sign for the California real estate market, home sales in the state rose to an annualized rate of over 250,000 for the third consecutive month in February, thanks to more favorable interest rates.
The California Association of Realtors (CAR) reported that closed escrow sales of existing, single-family detached homes in the state totaled a seasonally adjusted annualized rate of 284,010 in February, up 17.6% from January and the highest level in four months.
According to CAR, the favorable interest rates, the lowest in five months, helped to buoy the market, even as prices continued to soften. In February, California's median home price declined for the sixth straight month, falling 2.1% to $735,480, the lowest level in two years. The median price has fallen 18.3% from its recent peak of $900,170 in May 2022, and the market is expected to see larger price drops in the coming months.
Despite the price declines, the improved sales figures are a positive sign for California's housing market, which has faced challenges in recent years due to high prices and low inventory.
CAR President Jennifer Branchini, who is also a REALTOR® based in the Bay Area, stated that a temporary decrease in interest rates and more affordable home prices in January provided an opportunity for prospective homebuyers to enter the market, resulting in a surge in home sales to the highest level in five months. She anticipates that the trend of increased sales in the lower-priced home segments will persist and contribute to further price drops.
"A brief interest rate reprieve and softer home prices during January created a window of opportunity for homebuyers to dip their toes into the home-buying waters, which helped boost home sales to the highest level in five months.
"A shift toward more home sales in the lower-price segments is expected to continue to further soften home prices. However, with the availability of homes remaining extremely tight and housing supply conditions not expected to improve any time soon, prices should find bottom later this year as interest rates stabilize," President Branchini said.