The 30-year fixed-rate mortgage is on the brink of 8%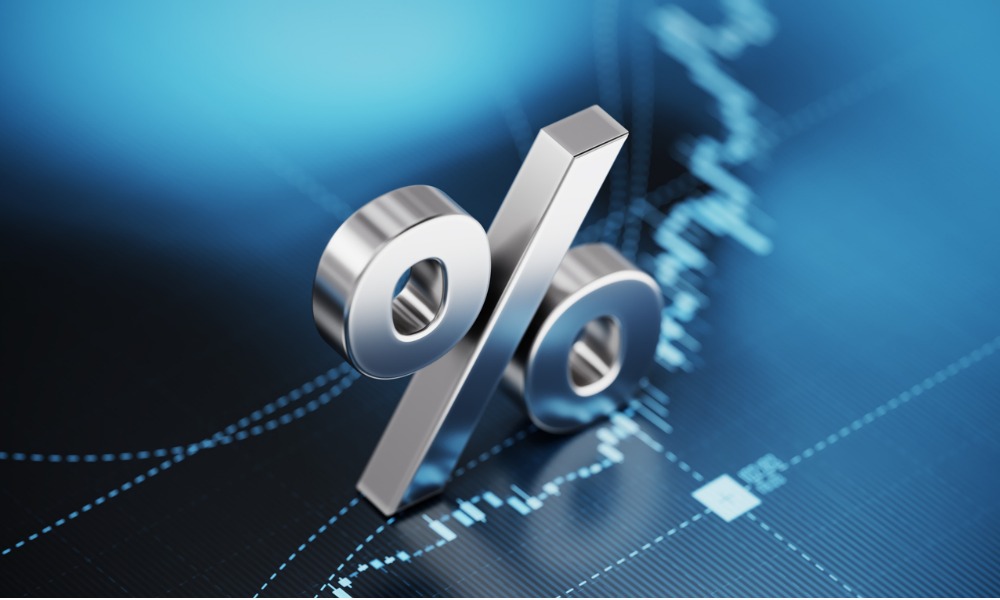 Even though the Fed paused any rate hike at its last meeting, long-term mortgage rates still continued to approach 8%, according to Freddie Mac.
As of October 19, the average 30-year fixed-rate mortgage rose six basis points to 7.63%, while the 15-year loan saw a three-basis-point increase to 6.92%.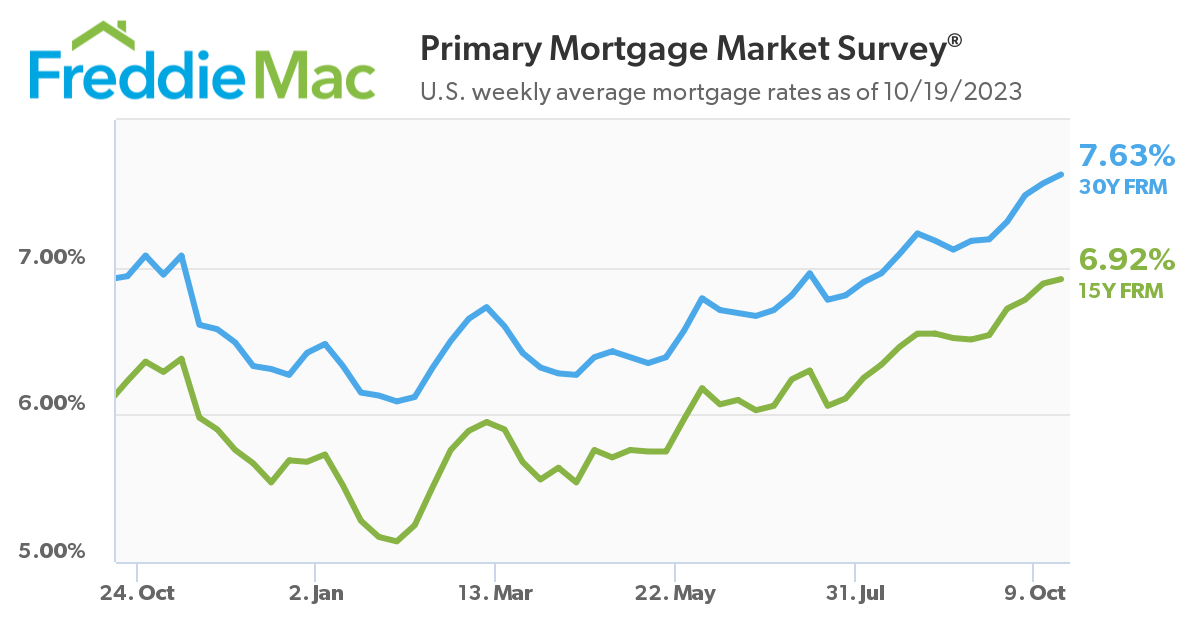 Freddie Mac chief economist Sam Khater noted the broader implications of the rising rates, saying, "Not only are homebuyers feeling the impact of rising rates, but home builders are as well. Incoming data shows that the construction of new homes rebounded in September, but as rates keep rising, home builders appear to be losing confidence. As a result, we expect construction to trend down in the short-term."
Marty Green, principal at Polunsky Beitel Green, weighed in on the Federal Reserve's stance on rate hikes: "Powell's remarks confirm what Patrick Harker, President of the Philadelphia Fed and a member of the Open Market Committee, told the Mortgage Bankers Association earlier this week, that the Fed is likely done with rate hikes in this cycle. [Still] mortgage rates increased, making further adjustments by the Fed less necessary."
Read more: Mortgage industry veteran preparing for pandemonium
"Higher-for-longer" is the current expectation, meaning that we expect rates to hover around 8% for the foreseeable future, likely well into 2024," said Erin Sykes, chief economist and broker at Nest Seekers International. "I believe that moving against the tide is the best way to get a deal. Inventory has been sitting, and prices are negotiable, even if they are not posted as such online.
"Generally speaking, we are not hearing pushback regarding loan rates or pricing but more so concern about uncertainty and geo-political issues. People are hesitant to spend money unless they feel very confident that it will have long-term benefits. With current 30-year rates near 8%, and the potential of going higher in the short to mid-term, there is a good chance that today's purchasers would be able to refinance at lower rates in the coming years."