More aggressive Fed rate hikes could spell trouble for mortgage market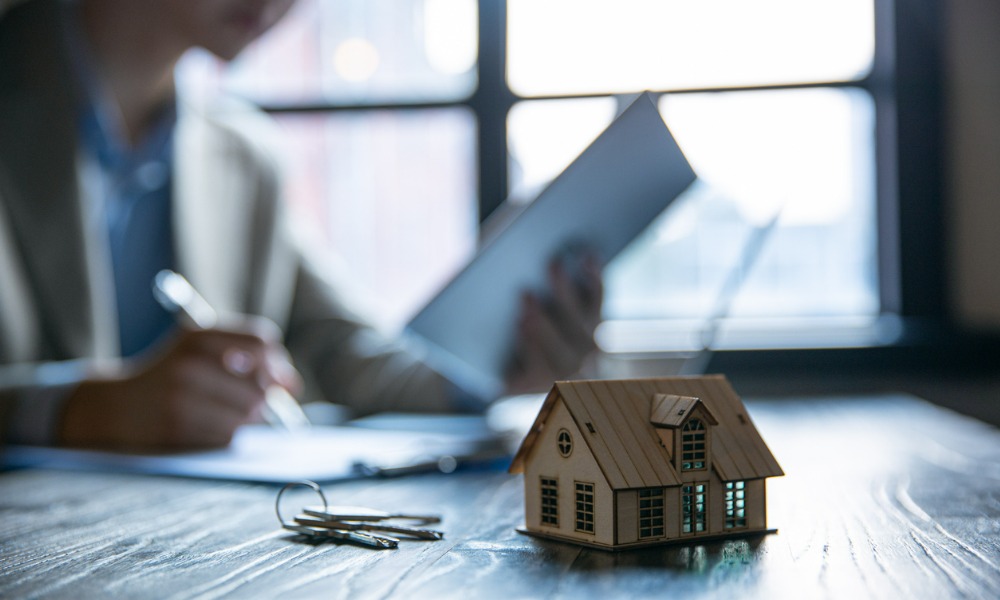 Long-term US mortgage rates increased for the fifth week in a row as the Federal Reserve prepares for higher and possibly faster rate hikes in coming months.
According to Freddie Mac, the average 30-year fixed-rate mortgage climbed from 6.65% last week to 6.73% as of March 9. The 15-year fixed rate increased from 5.89% to an average of 5.95% over the week.
Freddie Mac chief economist Sam Khater said the continued rise in home loan rates comes "as the Federal Reserve signals a more aggressive stance on monetary policy."
"Overall, consumers are spending in sectors that are not interest rate sensitive, such as travel and dining out. However, rate-sensitive sectors, such as housing, continue to be adversely affected," he continued. "As a result, would-be homebuyers continue to face the compounding challenges of affordability and low inventory."
Marty Green, principal at Polunsky Beitel Green, added that Fed Chair Jerome Powell's testimony on Tuesday made it clear that the hikes are inevitable based on current data.
"Chairman Powell's testimony made clear that, much like Sherman's March to the Sea, the Federal Reserve march to higher rates is inevitable based on current data."
"The latest economic data have come in stronger than expected, which suggests that the ultimate level of interest rates is likely to be higher than previously anticipated," Powell said in his semi-annual testimony before the Senate Banking Committee.
"While a quarter-point increase in the Federal Funds rate is still the most likely outcome of the Federal Reserve's March meeting, expect the Fed to adopt a half-point increase in March if data on inflation and labor conditions continue to run hotter than expected," Green said.
"Based on Chairman Powell's testimony, neither the risk of higher unemployment nor the risk of tipping the economy into a recession will deter the Fed from raising rates sufficiently to get inflation down closer to its target level. If that means quickening the pace of increases once again, the Federal Reserve is prepared to do so.
"In response to the testimony, mortgage rates have once again increased to over 7%, a more than a 50-basis point increase in less than a month. These elevated rates are likely to cool the Spring housing market just as it was about to get into full swing. Potential buyers would be well served to lock their interest rates, if possible, rather than face the uncertainty that higher rates might bring."
Want to make your inbox flourish with mortgage-focused news content? Get exclusive interviews, breaking news, industry events in your inbox, and always be the first to know by subscribing to our FREE daily newsletter.