Newsweek has published its inaugural rankings based on companies doing good in their communities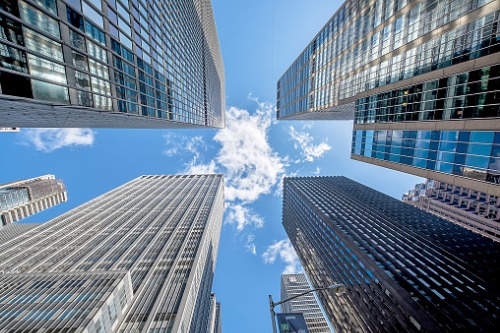 JLL has outranked real estate industry peers by taking top ranking in the inaugural Newsweek listing of America's Most Responsible Companies.
Compiled in association with Statista and based on surveys with thousands of Americans together with an analysis of corporate CSR and other reports, the list is topped by technology firm HP.
But Jones Lang LaSalle was the top-ranking real estate firm and 10th overall. The top 5 real estate firms were completed by Kimco Realty, Welltower, CBRE, and Healthpeak Properties.
"JLL is pleased to be recognized by Newsweek as a company striving to drive positive change. This accolade is reflective of our dedicated employees who partner with our clients and collaborate with our communities every day to make a difference," says Richard Batten, Global Chief Sustainability Officer, JLL. "We are Building a Better Tomorrow everywhere we can."
The firm has a 'Building a Better Tomorrow' sustainability strategy and in the last 12 months:
The firm has averted 239,749 metric tons of carbon dioxide emissions by advising on renewable energy projects and helped clients achieve a record 254 sustainable building certifications, globally.
its employees worldwide committed 12,245 days of time to community causes. In partnership with Feeding America, JLL is on track to provide 1 million meals for those in need in the United States.
JLL also continues to be recognized for female representation and advancement, a reflection of the firm's inclusive culture that supports employees and their families' wellbeing.