Figures far exceeded expectations and wage growth remains strong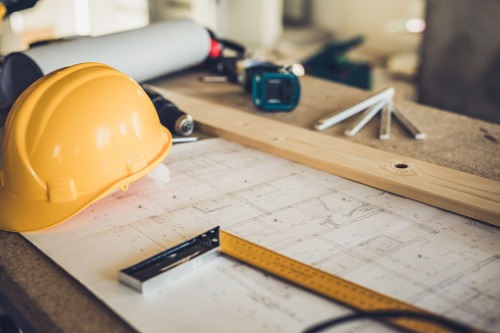 The latest employment stats are in and continue to support expectations for the US housing market.
The US Department of Labor announced Friday that 225,000 jobs were created in January, while the unemployment rate was 3.6%, slightly higher than in December as more people entered the labor force. The labor force participation rate moved up to the highest point since 2013.
Meanwhile, wages grew 3.1% year-over-year, beating the 2.9% annual pace recorded in December.
"This morning's jobs report, which came in stronger than consensus estimates, supports our view that the economy remains resilient and that 2020 will be a good year for housing," said Doug Duncan, chief economist at Fannie Mae.
Construction labor gains
The figures show that the residential construction increased 1.9% year-over-year in January, setting up a stronger year for the productivity of construction labor.
"This is a tailwind for the housing market, as finding ways to increase the productivity of construction workers is critically important to alleviating the labor shortage challenge and the gap between household formation and home building," said First American deputy chief economist Odeta Kushi. "Build it and they will buy it. The housing market is being buoyed by lower mortgage rates, favorable demographics, and the continued yearly growth in wages, which contributes to higher household income and stronger purchasing power."