JD Power survey shows customer satisfaction is flat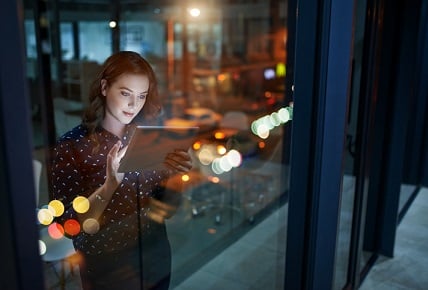 The mortgage industry has been investing in technology to drive efficiencies and customer experience but how good are the returns?
From a customer experience point of view it seems like the ROI on tech isn't great with little change in the overall customer satisfaction rating over the past two years.
The J.D. Power 2018 Primary Mortgage Servicer Satisfaction Study shows an average rating of 758 (out of 1000), marginally higher than 2017's 754 and 2016's 755.
Craig Martin, Senior Director of the Mortgage Practice at J.D. Power, says that rising expectation of mortgage servicers digital offering does not mean a widespread use of that technology by customers.
"With only 20% of mortgage customers utilizing mobile technology—which is 2% below 2016—availability and adoption of these services has been slow in coming. Customer expectations are increasing, often influenced by their day-to-day experiences, but servicing is not keeping up," he says.
He adds that servicers need to decide which services they provide give the best value to customers while also working out how best to engage with those customers.
Who is doing it best and how can others improve?
Quicken Loans is the highest-ranked mortgage servicer for the fifth consecutive year, with a score of 857. TD Bank (821) ranks second and has the largest year-over-year improvement. Huntington Banks (819) ranks third.
The survey shows that the best-rated servicers are most likely to get repeat business and referrals. Mobile customers are most likely to be brand promoters than non-mobile customers but are only about 1 in 5 of all customers.
However, the study says that giving customers account alerts is one underutilized area. Satisfaction among those that do receive alerts is highest among those receiving text messages, secure messages on the servicer's server, or email alerts.
Martin concludes that providing better services to engage with customers "will translate into higher levels of adoption and usage to deliver cost savings and improved experience." But he adds "There is a lot of room for improvement."