Freddie Mac reveals updated US mortgage rates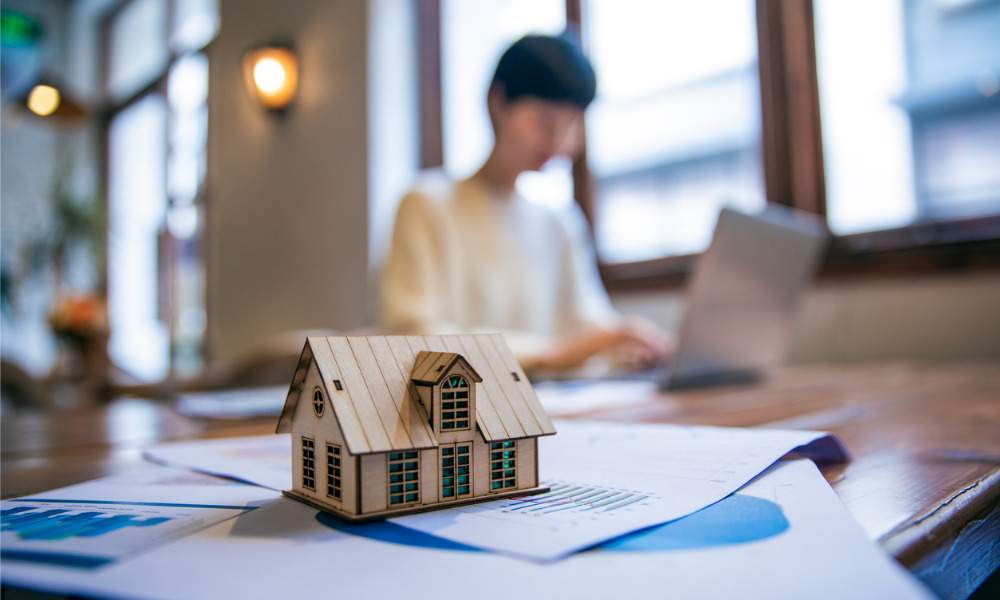 The average 30-year US mortgage rate edged up on Thursday after a three-week hiatus as inflation soared to its highest level in four decades last month.
Mortgage buyer Freddie Mac reported a 14-basis-point increase in the 30-year fixed-rate home loan, jumping to 3.69% for the week ending February 10. A year ago, the 30-year mortgage rate averaged 2.73%.
"The normalization of the economy continues as mortgage rates jumped to the highest level since the emergence of the pandemic," said Freddie Mac chief economist Sam Khater.
The 15-year fixed-rate mortgage (FRM) and the five-year Treasury-indexed hybrid adjustable-rate mortgage (ARM) also posted week-over-week gains. The 15-year FRM rose 16 basis points to 2.93%, while the five-year ARM climbed nine basis points to 2.80%.
Khater pointed to the combination of rising inflation and an improving job market as the main driver of this week's mortgage rate hike. US inflation hit a 40-year high in January, accelerating to a 7.5% annual rate, the Labor Department said Thursday. The pace of labor market recovery also grew stronger last month, with total nonfarm payrolls increasing by 467,000.
Read more: US jobs report – January better than expected
"Rate increases are expected to continue due to a strong labor market and high inflation, which likely will have an adverse impact on homebuyer demand," Khater said.