The family-owned business is expanding its use of The Adwerx Enterprise Automation Platform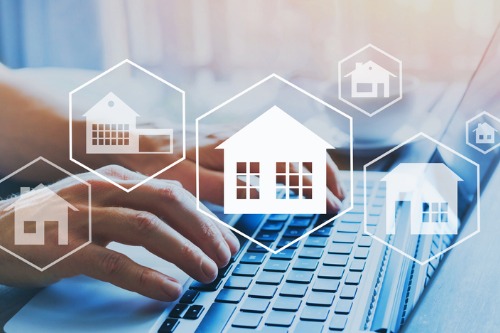 Hunt Real Estate is expanding its digital marketing solution so that all of its agents can benefit.
The Adwerx Enterprise Automation Platform has been used by the firm since 2018 and has automated more than 13,000 online listings. It will now be rolled out to all agents and will include automated retargeting technology and the option to launch personalized, local streaming TV commercials.
"Our sales professionals have seen extremely positive results from the automated listing ads created and deployed by Adwerx," says Dan Mirsky, marketing director. "They're receiving good feedback from their clients and getting new leads as well. We're positive we'll see continued growth and results as we expand our digital marketing strategy through Adwerx."
The platform enables too for agents to reach both buyers and sellers on some of the most used digital platforms including Facebook and streaming services.
The platform has generated almost 400,000 individual click-throughs from interested prospects in the two years since Hunt adopted it.
"By investing in digital advertising and marketing on behalf of our agents, it allows them to focus on their top priority - acquiring and selling more listings and serving their clients," Charlie Hunt, executive vice president and COO. "The Adwerx platform has become a powerful differentiator as we grow our agent base and listing inventory."