New construction continues to bolster market despite headwinds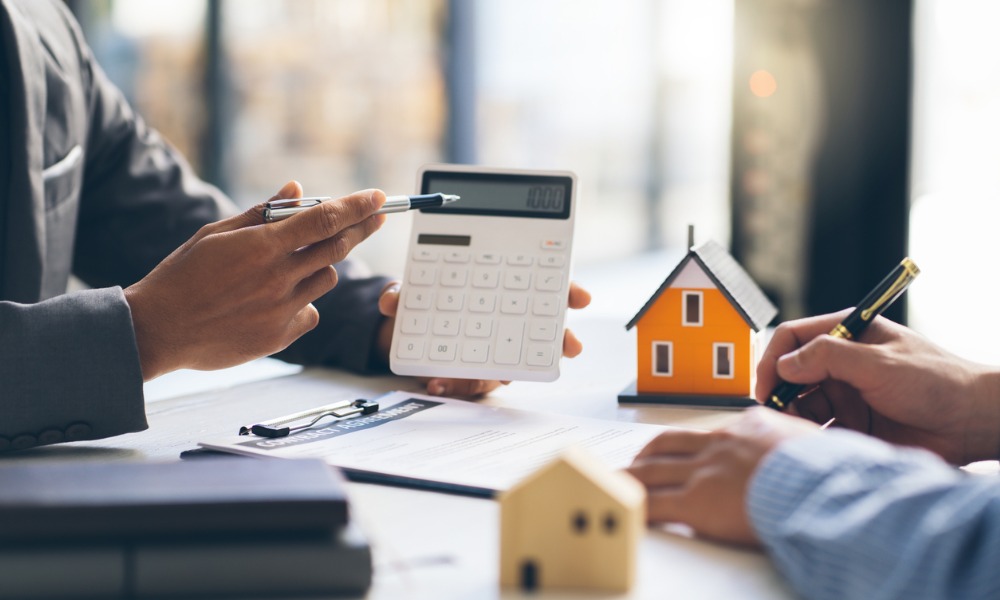 The new residential sector continued to outperform the resale market as new home sales rose 4.4% in July, according to newly released data by the Census Bureau.
The sales of new single-family homes were at a seasonally adjusted annualized rate (SAAR) of 714,000 in July, 4.4% above the downwardly revised reading of 684,000 units in June. The pace of new home sales was also up 31.5% from a year ago.
"Despite high mortgage rates and elevated pricing, new home sales have less competition from resales, allowing them to outperform due to the scarcity of available housing," said Kelly Mangold, principal at RCLCO Real Estate Consulting. "Household formation continues to outpace new construction, which has continued to bolster the market despite the multitude of headwinds."
Read more: Housing starts surge despite mixed economic signals
While the months' supply dropped modestly to 7.3 months, the estimated number of homes for sale jumped 11.3% to an all-time high of 108,000 – suggesting that housing starts could continue to increase over the coming months if strong demand persists. The number of completed homes for sale grew 8.7% to 75,000, the highest level since April 2020, according to the report.
"The July report was in line with our expectation for new home sales; however, given that mortgage rates have again risen above 7%, we believe the risk to new home sales is to the downside," Fannie Mae chief economist Doug Duncan said. "Of course, this may be partially offset as a rise in completed inventories may lead builders to offer more generous concessions to bolster demand."
New home prices posted significant declines in July due to builder incentive use and a shift towards building slightly smaller homes. The median sales price of new houses sold in July fell 9% annually to $436,700.
"New home sales will likely weaken in August as higher interest rates price out prospective buyers," said Robert Dietz, chief economist of the National Association of Home Builders.
"Attractive offers, including mortgage buydowns, have allowed builders to decrease monthly payments to a level that works for buyers," Mangold added.
Want to keep up with the latest mortgage news? Get exclusive interviews, breaking news, and industry events in your inbox, and always be the first to know by subscribing to our FREE daily newsletter.